EVERYTHING YOU NEED TO KNOW IF YOU ARE WONDERING WHERE TO FIND MARIJUANA SEEDS.
The CBD online cannabis market is so large that many people are excited about the product and wonder where they can find marijuana seeds to collect.
Have you asked yourself the same question and would like to know more?
We are sure that at the end of this article, you will know exactly which shop to choose and how to buy cannabis seeds online safely (without the risk of getting into trouble with the law).
Want to know everything, absolutely everything about the marijuana seed market? Then keep reading and go all the way!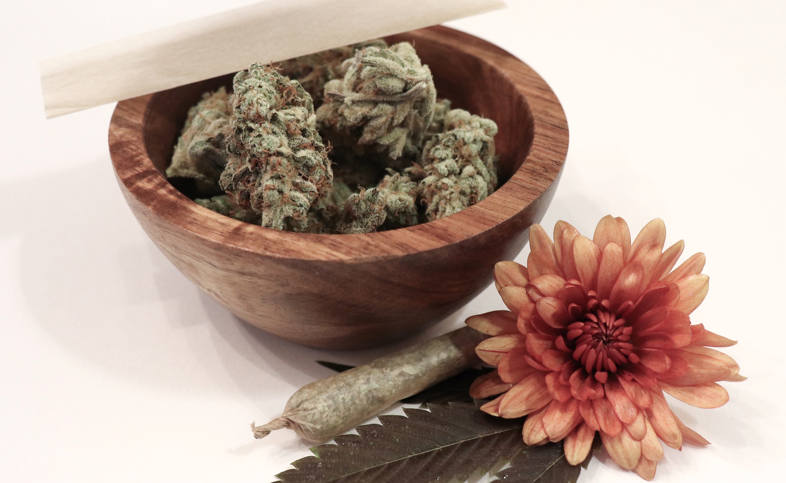 Is it legal to buy marijuana seeds in the UK?
Actually, yes: although there are very few shops dealing with this product, you can buy cannabis seeds in the UK, whether it's Sativa cannabis or Indica hemp. It may seem contradictory, but you can purchase these products because they do not contain THC (or other cannabinoids such as CBD, THCP, etc.).
You can therefore buy them in any specialist shop (preferably online, to avoid suspicion, by entering one of the few culture shops in the UK).
But be careful about why you buy them!
In the UK, you can buy cannabis seeds from collectors, whereas growing marijuana at home, in the garden and elsewhere is strictly forbidden. If you plant and germinate cannabis seeds, you are committing a criminal or administrative offence.
Those who grow cannabis for sale or distribution to others risk several years in prison and hefty fines.
On the other hand, those who grow cannabis only for personal use – and this is demonstrated by the quantities cultivated, which should be minimal – risk suspension of a document such as a driver's licence or passport.
We advise you not to cultivate cannabis, as this would be against the law. In the UK, legalisation seems to be an illusion at the moment. However, cannabis seeds can be bought safely without breaking the law.
Where can you buy cannabis seeds?
Don't worry. You're not the only one who doesn't know where to find marijuana seeds.
The online market place is well stocked and offers you the opportunity to choose from tons of Sativa and indica cannabis seed varieties. You can find the following seed varieties on the Internet:
Feminised seeds
Auto-flowering seeds
Fast-flowering seeds
There are really many of them, and they belong to many varieties. What's more, they are 100% legal until they germinate. Even if you receive them at home, you won't get into trouble with the law.
But how do you choose high-quality cannabis seeds?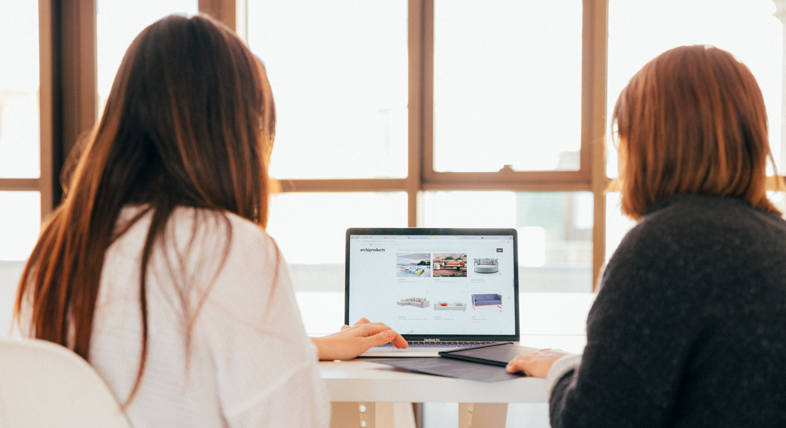 High-quality cannabis seeds: How to choose the best?
The best cannabis seeds have the following main characteristics:
The seeds must be ripe. They have a colour that can change from brown to grey (often with darker stripes that form a streak on the seed) and do not tend towards green at all.
They are preserved by vacuum packing. In this way, moisture, mould and other external influences cannot damage the seeds under any circumstances.
They belong to excellent cannabis strains such as Gorilla Glue weed, Godzilla Glue, Green Tiger, etc. Many also have little-known names because their growers name them, but they are the result of crossbreeding between the best strains (details can usually be found in the product sheets).
They are produced by exemplary cannabis seed banks, known worldwide for the quality of their products, such as BSF Seeds. BSF Seeds grows cannabis (legally) in California, crosses the best strains and uses innovative cultivation methods to produce fine seeds. It has been active in this field for decades and is continually studying the possibility of marketing the best cannabis seeds.
They can (potentially) produce cannabis plants with buds whose taste, flavour and effects are sought after worldwide and which contain high levels of THC and CBD. We want to remind you that you cannot grow cannabis in the UK, but that you can grow it in other countries, and that growers know very well which varieties they should prefer.
It is time to answer a question you might have in mind: Which cannabis seeds can you choose between feminised, auto-flowering and fast flowering?
Read also: Advantages and disadvantages of cannabis: 5 advantages (objectives) of legalisation
Difference between feminised seeds, auto-flowering and fast seeds.
Collector's marijuana seeds are precious and in demand all over the world. However, the best-selling seeds are not ordinary seeds, which have a 50/50 chance of giving life to both female and male plants.
As we expected, the most desirable seeds are feminised, auto-flowering and fast flowering (also called fast or fast flowering). But what should you choose to expand your collection?
The answer to this question depends on your needs. But you can find it by reading the characteristics of these products :
Feminised seeds: These are seeds that have undergone hormonal changes so that they have a 99% chance of giving birth to female plants. These plants have a seasonal flowering like those born from regular seeds.
Autoflowering seeds: They produce plants that flower autonomously (and quickly), regardless of the amount of light and darkness they receive. BSF Seeds' auto-flowering seeds are always feminised, whereas the same cannot be said of seeds produced by other banks.
Fast flowering seeds: The plants they produce grow and flower very fast, so they are ready to be harvested in about 7 weeks.
We want to remind you that marijuana cultivation in the UK is illegal and what we have talked about in this article are cannabis seeds. We wish you a right choice and an excellent online purchase of cannabis seeds.