MELON KUSH
GreenHouse | CBD+CBDA > 18%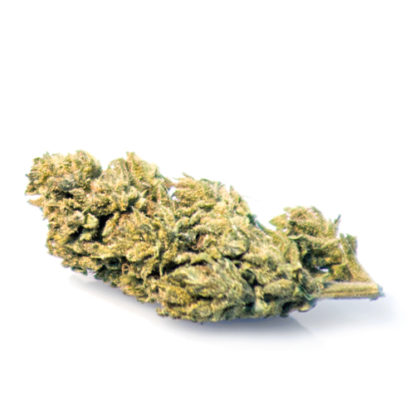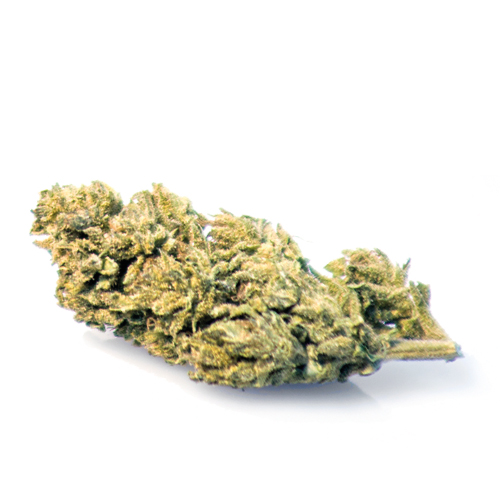 Starting from: 2,69€/g
Article information
BIOLOGICAL PRODUCTION
CBD + CBDA > 18%
GreenHouse
THC < 0.2%
The Melon Kush
Melon Kush is a latest generation cannabis CBD variety. This CBD weed is predominantly Indica and owes its particular aroma to the crossing of a classic Kush with a Lemon Haze.
The Overview
The CBD flowers of Melon Kush have a truly unique and inviting appearance. Their color is a very light green with a strong presence of resin. The buds are of medium size, with a slightly elongated shape that makes each flower look like a small "tree". The trichomes and the pistils are very clear and are covered by the layer of resin, for this reason to see them it is necessary to observe the top from very close.
The Aroma
The smell and the taste of Melon Kush are very special; the balance created by the latter makes it a variety much appreciated by experts. In fact, this strain combines the typical flavors of the Indica family with the classic aromas of lemon haze. The result is a decisive aroma, fresh with clear hints of pine and earth combined with a sweet taste of citrus and ripe fruit, here we see an aftertaste of grapefruit and melon that gave the variety its name. The smell is intense, soft and very pleasant; remember the sensations you feel in a flowering meadow.
Origin and Cultivation
The production of this variety takes place in a very renowned agricultural company located in Lombardy (Italy). This farm is born on the plain where it manages to take full advantage of all the advantages of GreenHouse cultivation. The greenhouses have been adapted to make the most of this plant. Melon Kush, like the other Kush, is a resistant variety and lends itself very well to outdoor and greenhouse cultivation. The productions are from this farm are all organic and do not contain any type of heavy metal and/or GMOs.
The Origins
The Melon Kush variety was born in recent years in Europe from the cross between the Kush and the Haze. The citrus characteristic given by the Lemon haze makes it one of the most popular legal marijuana genetics. Like all Kush, its origins are to be found in the Hindu Kush mountains, in Afghanistan.