MASTER KUSH
GreenHouse | CBD+CBDA > 21 %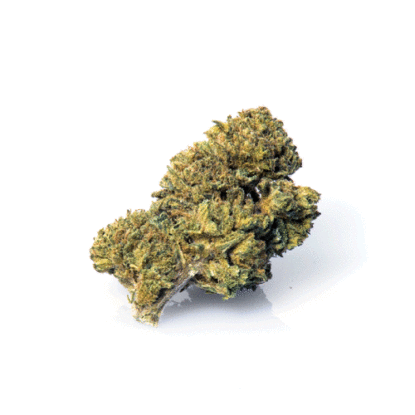 Starting from: 2,75€/g
Article information
CBD+CBDA > 21 %
CULTIVATION IN AEROPONICS
GreenHouse
THC < 0.2%
The Master Kush
Master Kush is a variety of legal hemp that is truly fascinating and always in fashion. Among the fans of the legal CBD cannabis world it has long been considered the undisputed queen thanks to the really high levels of CBD that it can reach. It was the winning variety of numerous cups in 2018 such as the Cannabis Light Cup at the Hemp Fest 2018 held in Milan and the Indica Sativa 2018 in Bologna. An array of awards that testifies to its undisputed popularity, all thanks to the typical characteristics of a true cannabis indica.
The Overview
The aspect of the CBD Buds is often a diatribe field for the experts. In fact at sight the peaks of the Master Kush are of a fairly dark green and sometimes within the buds there are some "twigs" that some inexperienced may not like; this is due to the "sapling" conformation of the flower which, for many experts in the sector, is a very positive and characteristic sign of predominantly indica strains. Buds are medium in size, seen up close you can see dark red trichomes and pistils immersed in a good quantity of resin that makes the flower "sticky".
The Aroma
This quality of CBD Weed has an "old school" taste and smell with the typical characteristics of indica and more particularly of kush. The aroma is strong, pungent, with strong notes of Scots pine and earth. The aftertaste suggests the wood and leaves clear hints of peppermint. In the same way the smell is intense, decisive, with clear references to Kush and Skunk so famous in the 90s.
Origin and Cultivation
The Agricultural Company that deals with the production of this variety is situated in Lombardia and has been successfully cultivating this strain for over 3 years. This farm was born on the plain where it manages to take full advantage of all the advantages of greenhouse cultivation (GreenHouse). The greenhouses are the "classic" tube ones but have been adapted for this purpose with special aeration and irrigation systems. The Master Kush is a resistant and compact variety and lends itself very well to GreenHouse and OutDoor crops. The productions are from this farm and are all organic and do not contain any type of heavy metal and/or GMOs.
The Origins
The Master Kush variety comes from the Hindu Kush mountains in Afghanistan. It is for this reason that it appears as a compact, robust and productive variety. It has become very famous due to its various characteristics: it is extremely resistant to red spider mites; it is a variety that is easy to clone and is a strain that is very suitable for all types of "stealthy cultivation" due to its poor fragrance.