Justbob
Just Bob selects the best productions of CBD Flower from all over Europe. We guarantee the traceability and certification of products throughout the production chain.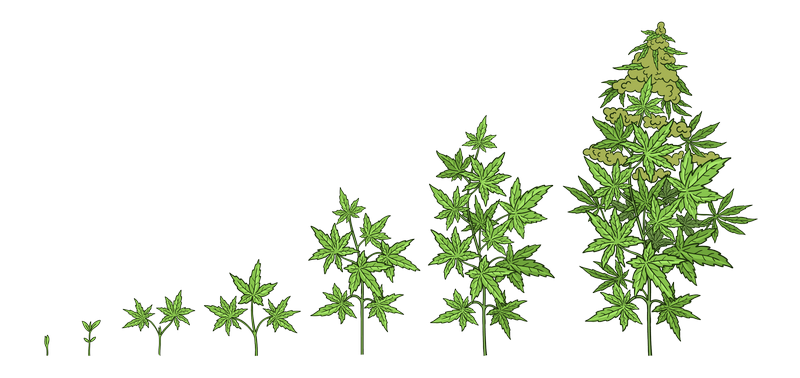 CBD Flower
We have decided to select only Organic CBD Weed productions grown in protected and specially designed environments located on the Italian territory. Our producers use only the best genetics, improved every day to adapt to the needs of the end customer and to get the best from this wonderful plant.
CBD weed, cbd hash and cbd oil are products derived from some of the varieties of hemp certified for agricultural use by the European Union.
Certification
JustBob guarantees the quality and traceability of its products thanks to a self-control system very similar to the one used in Europe for foodstuffs. In fact, the entire JustBob system is inspired by the principles of the European HACCP system that guarantees product traceability and safety.
All products marketed by JustBob have a THC content less than or equal to 0.2% and are drug-free in accordance with -II Reg.-Delegate-n.-639-2014 Europe and -II European legislation n. 1307/2013.
JustBob collaborates with independent specialist laboratory for the analysis of all CBD Buds sold.


Industry leader
Our goal is to make the best quality accessible to everyone at a competitive price.
We are against people and corporations trying to get rich on a wonderful product that should be accessible to everyone.
The company is currently the European leader in the sector and markets its products in all European Community countries.