SWEET BERRY
GlassHouse | CBD + CBDA > 20%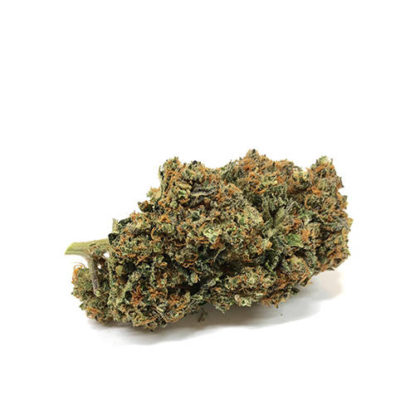 Starting from: 3,40€/g
Article information
Biodynamic Production in Hydroponics
CBD + CBDA > 20 %
GlassHouse
THC < 0.2%
The Sweet Berry
Sweet Berry is one of the most appreciated products by JustBob customers and more generally by the world of legal CBD Weed thanks to its sweetness. It is one of the strains that makes it even better at low THC levels and was one of the first qualities we marketed.
The Overview
At the sight the CBD Buds of the Sweet berry are unmistakable red, with a medium size and a slightly elongated shape. The color of the flower is a full-bodied, slightly dark green, which is completely obscured by the very numerous presences of pistils and deep red, almost purple, trichomes that outline its appearance.
The Aroma
This CBD Flower strain owes its name and its popularity to its unmistakable aroma. The smell is sweet, delicate, soft, almost velvety, with strong hints of red fruit and particularly of strawberry. In the same way the taste is a combination of sweet sensations that make it seem like having a sweet fruit candy in your mouth.
Origin and Cultivation
The company selected by us cultivates this strain only in specially designed greenhouses that allow almost the total management of lighting, temperature and humidity throughout the life cycle of the plant. This modern system mainly exploits the natural light of the sun but additional artificial light is used to allow maximum development and control of the plants. This plant lends itself very well to being grown in GlassHouse (like this crop) or in Indoor (inside). This production follows the organic regulation and does not use heavy metals or GMOs.
The Origins
Sun-kissed and born in Northern California, this variety is a tasty surprise that will make you dream of the sweet American hills. The Sweet Berry is a well-balanced hybrid obtained by crossing two very popular strain, Chernobyl and Blueberry. Its predominantly Sativa version has become the one most widely used by growers because of the sweetness it can give off. In recent years, it has had enormous success due to the high production of CBD in flowers.