FIND OUT HOW TO USE CANNABIS IN THE KITCHEN BY SIMPLY TURNING ON YOUR PC, TO ENJOY THE TIPS IN AN INTERESTING SERIES
The world's most popular streaming platform, Netflix, launched a new programme in April 2020 that focuses exclusively on marijuana. For amateurs, this is a perfect combination.
Besides, "Made with Cannabis", a programme based on the chef's challenge where the main ingredient of the dishes is Sativa cannabis can teach you many things you probably didn't know.
In the new Netflix show, in which cannabis is the protagonist, participants show the many properties linked to its wide use, adding it to each course in the form of infusions, THC concentrates or CBD oil.
In short, at JustBob, a company specialising in the sale of CBD cannabis and derived products, we believe that "Made with Cannabis" could prove to be the most appropriate programme. Plan a great "Netflix & Chill" evenings, with ideas for cooking dishes based on legal and illegal plants (something that should not be done in The UK).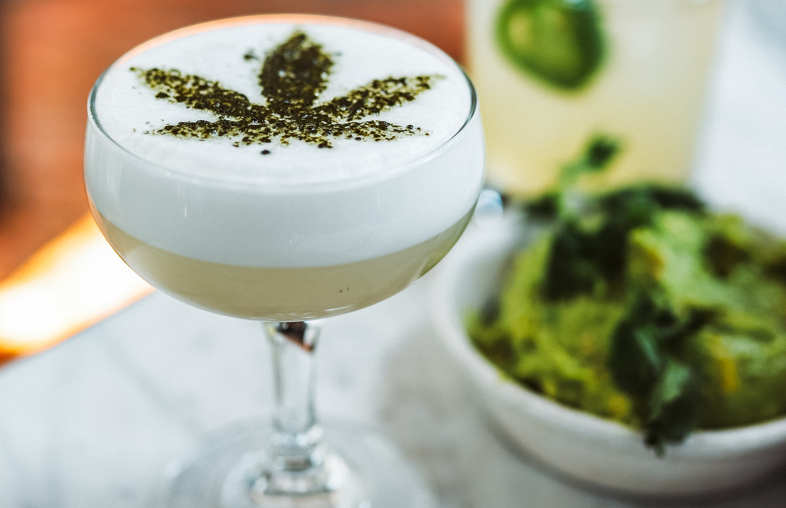 Made with Cannabis: the importance of the right varieties
The "Made with Cannabis" programme, in which chefs compete in every episode for good marijuana-based dishes, first teaches us the importance of choosing the right variety of cannabis.
Each variety, especially the hybrids, offers different aromas and flavours that you can choose according to your own preferences.
However, it is necessary to buy certified varieties whose characteristics and origin are known.
Cannabis cooks prefer varieties of California Sativa cannabis. The programme has been registered in California, where cannabis has been legal since January 2018.
In this case, we immediately suggest to those who wish to discover one of the most popular legal marijuana varieties, California Haze.
It was initially cultivated in California from the 1960s onwards. At JustBob, we offer a completely legal variety with delicate and pleasant aromas, obviously for collectors' purposes.
Read also: Growing marijuana outdoors: typical characteristics of outdoor varieties include the following
THC and CBD: "Made with Cannabis" teaches the art of perfect dosage
The American cooking series offers exciting challenges in every episode, where the judges cannot ignore the presence of THC and CBD in every dish.
In this respect, the participants teach us that the dosage of the plant is crucial: if they want to attract the judges' votes, they certainly don't want the effects to be too high.
That is why we see in the results how they mix THC products with oil, butter or CBD infusions.
Why? The answer is straightforward: THC is the substance that makes marijuana illegal (tolerated in legal marijuana at less than 0.6%). It means that it is the substance that has psychotropic effects on users, altering their psychophysical state.
To avoid these effects, they also add products derived from cannabidiol, better known as CBD, a non-addictive substance that produces beneficial effects against anxiety, insomnia and stress.
In fact, with cannabis, we learn the second thing that is therefore fundamental to every aspect related to marijuana: being able to take the right amounts of these active ingredients (at least for those countries where this is legally possible).
One of the most commonly used products is CBD oil. With a few mg, cooks can combine aromas and relaxing effects that are appreciated by the judges.
At JustBob we offer CBD oil Sensitiva with a percentage of cannabidiol and a 100% natural oil. One of the most frequently purchased products from our customers! We recommend that you visit our Cannabis CBD Shop to discover the infinite variety of legal hemp and legal hash you can buy.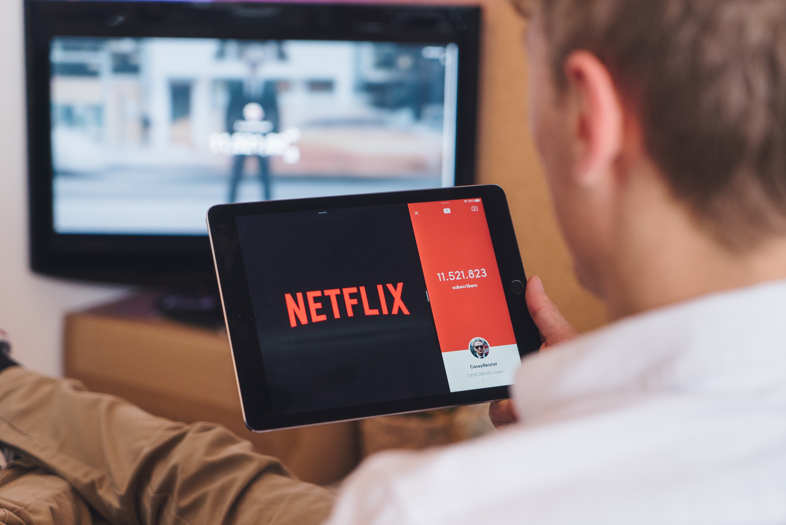 Made with cannabis: let's learn how to cook with cannabis
The third thing we learn from "Made with Cannabis" is, of course, that the possibilities of using marijuana in the kitchen are endless.
Have you ever thought of preparing a barbecue or simple side dishes with spices made from cannabis? If the answer is no, you can learn by tasting 30 minutes of "cooking with cannabis".
Are you a food lover? The cooks will teach you how to reduce cannabis leaves to obtain a side cream for your favourite dishes.
A competitor of the show talks about the benefits of using CBD and explains that she has personally followed cases of medical treatment to relieve post-traumatic stress and has even tried to slow down the formation of metastatic cells.
To give the judges a state of intense relaxation, she decided to serve them a chicken dish with a crunchy skin, flavoured originally: grated CBD leaves and a few drops of CBD oil.
About 3 milligrams are used per dish. Once again, it underlines the importance of mixing the flavours without exceeding the use of CBD and THC.
Read also: Cannabis ETFs: what are cannabis investment funds and how do they work?
Conclusions
If "Made with Cannabis" has brought you to taste cannabis-based cuisine, we remind you that the use of these products is illegal in The UK. In any case, it is possible to buy them in CBD shops, such as our Justbob e-commerce, which only offers certified products with a high CBD and THC content of less than 0.2%. So what are you waiting for?
Enter our catalogue now and choose from the best legal cannabis, hashish and CBD oil varieties!