Modified on: 23/11/2023
Are you wondering how much marijuana costs? Here are the prices of the Justbob catalog!
CBD cannabis is one of the popular subjects in recent years, both under the scientific studies – that have been carried recently – nd for political campaigns. Scientists have discovered the exceptional properties of this plant (cannabis sativa) that might be beneficial to the human body, in particular thanks to the high content of CBD of legal marijuana.
Cannabidiol (CBD) is a metabolite of hemp, devoid of psychotropic properties (as opposed to THC) , but which is characterized by analgesic and relaxing properties.
Furthermore, its effect mitigates the psychoactive effect of THC, which is contained in legal marijuana in very low quantities, less than 0.5%.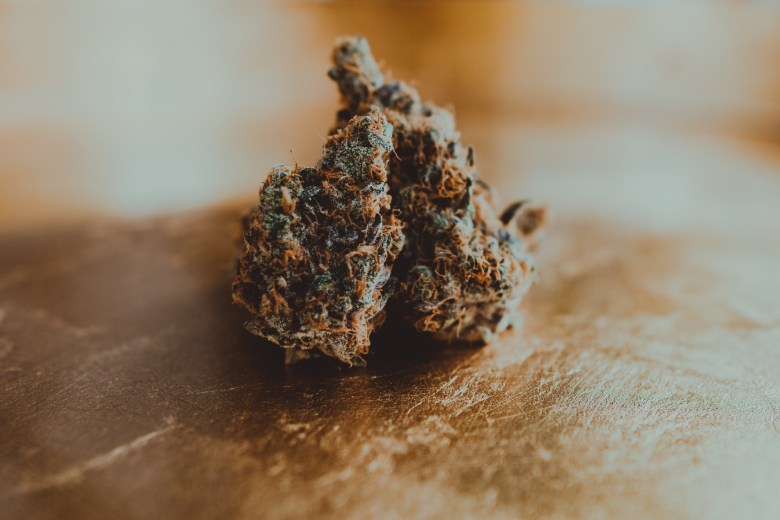 Our Justbob.shop online store is one of the best-known British legal herb portals and boasts many types of products deriving from CBD buds, from inflorescences to legal hash.
Our products are all based on organic CBD weed deriving from the best raw materials from all over Europe and are they certified and controlled,.
THC content of the legal cannabis sold on our portal is, for each product, equal to or below 0.2%, therefore effectively free of doping effect.
To this end, Justbob collaborates with the University of Milan to analyze all the batches of legal CBD marijuana marketed, to guarantee their safety and quality to buyers.
But in practice, how much does legal marijuana cost?
Read also: 5 life-saving tips to recognize female cannabis plants
The price of legal cannabis, per gram, on Justbob
The first goal of Justbob is to maintain a competitive rate of its CBD products, making them accessible to everyone (obviously adults!).
Speaking of inflorescences, the average cost per gram is about € 1,12, taking as reference the two extremes of the legal Lemon Cheese and the legal Do Si Dos.
One of the highlights of our shop, particularly indicated for beginners, are the kits, which with these assortments, you can purchase many varieties of CBD flowers or hashish together:
Kit CBD EXTRACTS (5 types x 5 gram and 1 type x 10 gram)
Kit SMALL BUDS (5 types x 10 gram)
Kit MAX CBD (4 types x 5 gram and 1 type x 10 gram)
Kit FRUIT (5 types x 5 gram and 1 type x 10 gram)
The high-quality CBD cannabis flowers
In the Justobob online shop, you will find all the products you are looking for, divided into comfortable sections that will help you channel your search better.
On the first page you will see the inflorescences, which we guarantee you are among the best on the British market, among which some truly refined qualities of CBD Weed:
In this section, you will also find the Bubblegum strain and our two types of legal hashish: the Charas and the Burbuka, unique of their kind, the price of which is around € 1,45 / gram.
Legal cannabis CBD oil on Justbob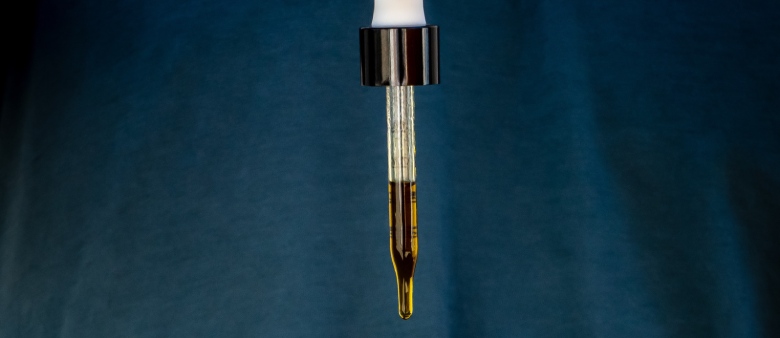 Another high-quality product that you can buy on our portal is CBD oil an extract of the sativa hemp plant, rich in relaxing and analgesic properties, diluted in a vegetable oil base.
Our CBD oil is produced from exclusively Italian organic marijuana plants (registered in the European Register of Agricultural Plants) and has a 5% dilution rate.
The extraction takes place using a process called "supercritical CO2 extraction, which is totally organic and guarantees excellent craft results.
It is bottled in useful and easy to carry 10ml glass bottles, equipped with a dropper pipette, to make its dosage more practical.
The price varies according to the purchase format and can fluctuate between € 1.15 / ml to € 1.65 / ml. If you are curious to try it, you can find it here.
Read also: Marijuana Games: here are the best ones
Fast shipping and strictly anonymous packages
Are you curious about CBD hemp and its possible uses? Our online store: Justbob.shop, is just what you need!
Besides finding the best products, you will also have a detailed description with all the possible information that will help you choose the right CBD hemp for you.
Our shipments are fast and free above the € 60 purchase limit, and the products' packaging of are done with anonymous packages, to remain 100% anonymous and to protect your privacy.
We hope to have given you the answers you were looking for and to have provided enough information to be able to prepare your first purchase on our CBD Flower shop: Justbob.
If you still have any doubt, or if we do not have not already answered all your questions, you can contact us at any time by filling out the contact form on the website. You can also write us at info@justbob.shop, or give us a call: +44 20 3051 4261.
Please note that due to periodical sale, prices vary and are subject to change.