Modified on: 12/09/2023
Cannabis in urine and sport: what you should know.
If you are a professional in competitive sports, or if you are undergoing a toxicology test of your urine for work, you are very likely to be interested in whether it is possible to detect CBD cannabis in your urine or, better, to know the THC that it Contains.
With this toxicological test, you can find traces of cannabis in the urine (yes, from the urine tests, you can see if you smoke marijuana!). So if you want to avoid problems, but at the same time don't give up cannabis, you should better learn about the time it takes to eliminate THC.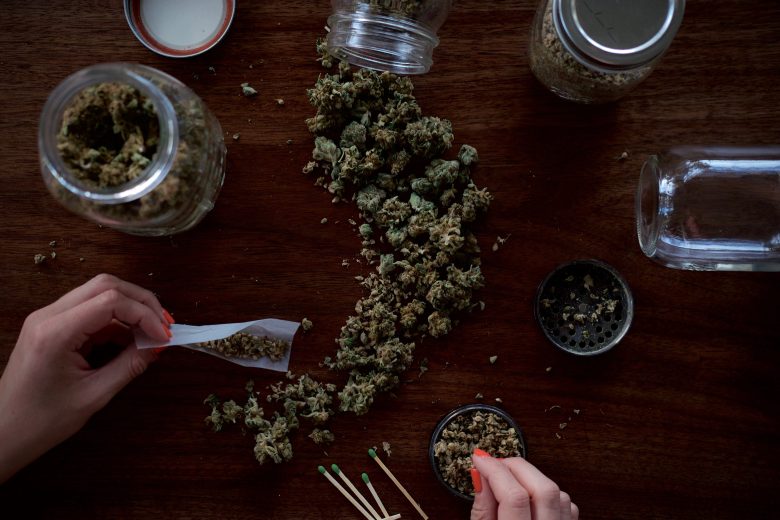 Although CBD flowers are almost tetrahydrocannabinol-9 free, small percentages could be detected as a result of the testing, and you may experience some problems.
Today, we will remove any doubt: at the end of the reading; you will know precisely how long THC stays in the urine, even if in minimal amounts.
How can I test toxicology to detect cannabis in my urine?
You should be aware that the drug test to detect THC in the urine targets a THC metabolite called THC-COOH (as THC is the primary psychoactive component of cannabis).
How long do the drugs in the urine last? With a 50 ng/mL intake, THC can be detected for a period of 15 to 30 days. The threshold indicates the threshold at which the test is positive: if you do not reach that threshold, the drug test is negative.
Most CBD-high products contain low levels of THC. In France, legal marijuana may contain THC levels below 0.2%. In other countries, limits range from 0.3% to 1%.
It is therefore essential to know whether the use of CBD-based products (CBD hash) can have an impact on drug testing, given their increasing availability, and their keen interest in the therapeutic effects of cannabidiol.
Researchers at Johns Hopkins Medicine are committed to addressing this need to understand and have published the results of their study on CBD marijuana in urine in the Journal of Analytical Toxicology.
Read also: Cannabis cycle: here are all the growth phases of the plant
The test on legal cannabis in urine, by researchers at Johns Hopkins Medicine
To conduct this study, the researchers selected a group of 6 people: three women and three men with an average age of 31.
The batch of cannabis used for research contained 10.5% CBD and 0.39% THC, a 27-to-1 ratio between CBD and THC that is similar to that often found in legal cannabis flowers and derivatives such as CBD oil. In the study, the volunteers sprayed just under one gram of legal marijuana, which contained a total dose of 100 milligrams of CBD and 3.7 milligrams of THC.
In this regard, the researchers collected the cannabis vapour heated in a balloon and had it inhaled to the participants.
In addition to spraying high-CBD and low-THC cannabis, the study volunteers received CBD and a vaporised placebo (a fake vaporised cannabis pill in which CBD and THC were not present) in three other doses, a week apart.
In all situations (excluding placebo), the dose of CBD administered was 100 milligrams per session.
In this study, taking the drug test used to determine a positive drug result was a concentration of at least 50 nanograms per millilitre of THC-COOH, the metabolite utilised to determine the "positive" result.
What were the results of the CBD marijuana test and THC in the urine?
Two of the six participants who sprayed cannabis with low THC and high CBD tested positive for THC-COOH.
In other cases, no positive results were observed for urine tests (pure CBD capsules, pure CBD capsule spraying or placebo).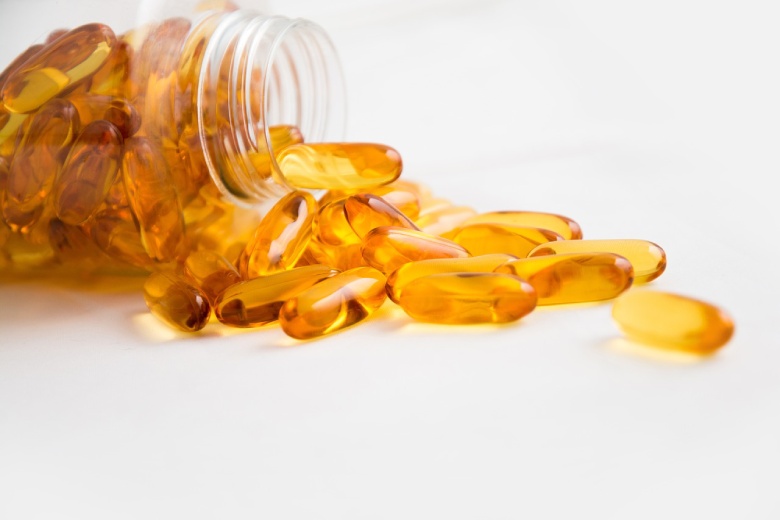 These results suggest that the use of pure CBD cannot be tested positive for urine. But it should be noted that two out of six participants, following the inhalation of CBD marijuana – and therefore not pure CBD – tested positive.
Why were the other four tests negative?
There may be person-to-person variations in drug metabolism and different behaviours between one subject and another (such as the frequency of substance use). It could contribute to the accumulation of cannabinoids in the body.
Now consider another study on CBD marijuana, conducted in 2018 by researchers from the University of Rome, the National Center for Addictions and Doping of the Higher Institute of Health and the Polytechnic University of Marche. This research gives us the exact duration of the presence of low doses of THC in the urine.
Read also: How much does marijuana cost?
How long does the CBD of cannabis last in the urine? The test of the Italian researchers.
The study conducted by European researchers is based, like the test conducted in the United States, on the amounts of CBD weed taken during a session. The researchers did not select regular users of marijuana rich in CBD and low in THC.
Again, the study is covered by 6 people.
These people smoked 1 gram of CBD buds. The researchers then took a sample of oral fluid and several urine samples from each participant.
The THC threshold, in this case, was 25 ng/mL, which is lower than the search you read in the previous paragraph.
All urine samples tested negative. Instead, the THC present in saliva was in the concentration range from 2.5 to 21.5 ng/mL within the first 30 minutes after taking; values have gradually declined.
THC-COOH values in urine were 1.8 ng/mL.
Those who smoke CBD weed could, therefore, test positive for saliva toxicology for about an hour when there were (in this case) no positive results. Indeed, chronic consumers should be more careful, as THC tends to accumulate in our bodies.