Modified on: 18/10/2023
5 marijuana (online) games to try today!
Are you fed up with the usual online games, and you no longer know what to do during moments of boredom? Netflix makes you bored, and you have seen all the documentaries about cannabis possible and imaginable … Here is a brilliant idea: why not look for Marijuana Games that best accompany the aroma of your CBD cannabis?
Marijuanagames.org makes the games we introduce today: they are fun online games with a theme: 100% cannabis. Many are parodies of other games such as Super Mario, Pacman and Alien Invasion, others have been designed by the minds of the site owners and their collaborators.
The beauty is that they are all free so that you can use them at any time (even from smartphones and tablets). Just connect to the web, and have fun without spending a penny!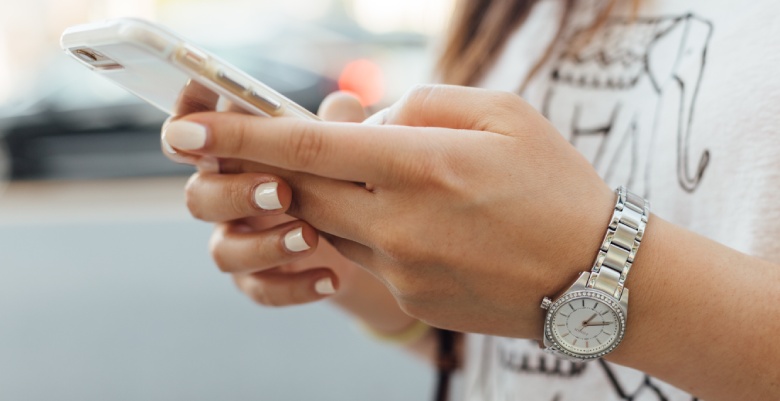 Also, if you are a software developer, you can write to Marijuana Games guys and propose a collaboration. Even if you aren't, you can communicate your eventual ideas for the creation of new games … maybe, one day, you will find the game you proposed on the platform.
So, you are hurry and you want to know the cannabis-themed games immediately? Continue reading the article, and you will discover them all!
1) Crop Defender of Marijuana Games
This cannabis-themed online game requires you to defend your plantations of cannabis inflorescences and CBD flowers from many threats and many attackers, such as insects, droughts and even police officers and thieves.
But don't think that Crop Defender is a too simple game. During the session, you must use a different weapon for each enemy, and above all, defend the field in the shortest time possible!
Poison crossbows, a bong, various rifles and more will help you defeat those who try to sabotage your precious crop.
Read also: 5 life-saving tips to recognize female cannabis plants
2) Marijuana Games: Haze Invasion
It is the Alien Invasion marijuana version of Haze! In this 3D online game, you will have to defend the Earth from invading aliens, using your hemp field as a shield. Your mission is to fire flaming arrows at the cannabis plants close to the aliens until the flames get them high … and the aliens have to escape with the mother ship.
Besides using arrows you can also use special weapons, which allow you to kick off an attack of fiery asteroids and boost your strength and speed.
3) Super Mario Stoned from Marijuana Games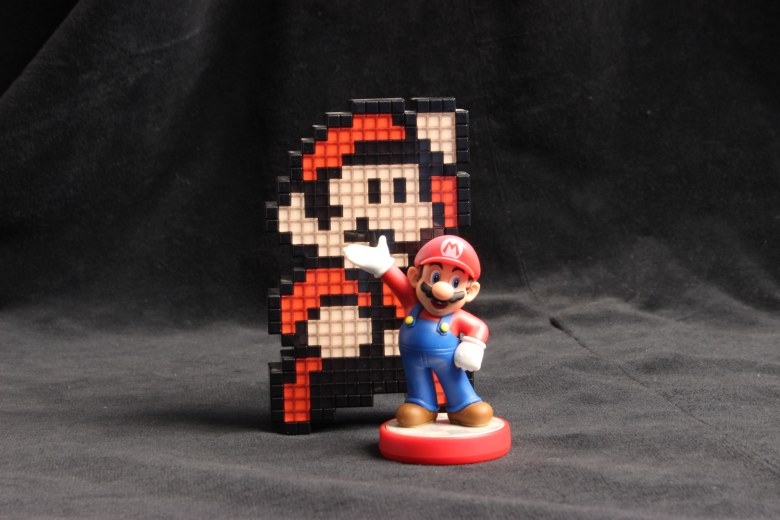 Have you ever seen Super Mario under marijuana? In this game you will be the one to guide Super Mario busted during 6 levels: you will fight the enemies with the smoke of cannabis, the power of the bong and other special weapons (all with a cannabis theme).
But what is the mission?
Here, you don't have to save Princess Peach but you must free a friend from prison – who was arrested for starting cannabis cultivation. On the way to jail, you will not kill your enemies, but you will get them high!
Instead of coins, of course, you will find marijuana leaves that will help you get high and become more and more powerful (or at least hopefully).
4) Pacman Stoned by Marijuana Games
Among the cannabis and hashish-themed online games, you can't miss Pacman "busted" (more or less such as Super Mario), which you will probably be more passionate about than the classic one.
During the game, you will have to speed up not to risk being arrested by ghost policemen, grabbed by a lady Pacman way too annoying and attacked by numerous bouncers. But this is not a simple game: escaping from the enemies is challenging. You will also have to collect a large number of grass leaves and collect special prizes such as magic bongs.
Using the bongs, you will be able to eat your enemies for a few seconds, but then you will have to start eating the cnnabis cannabis again.
Read also: Is it legal to grow hemp?
5) The Marijuana Games' Stoned Hangman game
Not the usual hangman game: with the Marijuana Games, you will have to guess a phrase, related to the world of weed, that has missing letters. The beauty is that you can play with a friend. Each player chooses letters to guess the missing letters and complete the sentence, but to move forward, you must also have memory.
Winning becomes more and more difficult based on the number of wrong letters you choose … Sometimes you will have clues, but there will never be too many! Your little man may end up hanging on the noose over and over again.
In conclusion
Are you ready to play Marijuana Games online? Share the ones you like with your friends and let us know if you liked them!
The ones we have listed are the games that have been the most fun for us (and also the most difficult), but on marijuanagames.org you will find many others to try to pass the time. Click here to be redirected to the site and start a new game immediately!