MANGO HAZE
GreenHouse | CBD+CBDA > 19,5%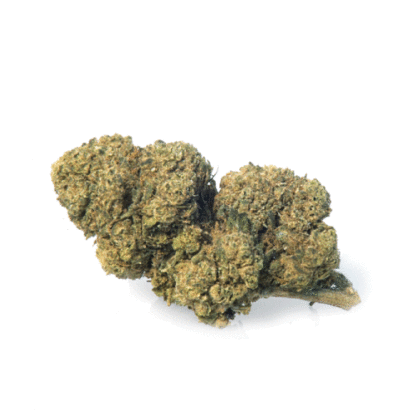 Starting from: 2,80€/g
Article information
BIOLOGICAL PRODUCTION
CBD+CBDA > 19
GreenHouse Cultivation
THC < 0.2%
The Mango Haze
The Mango Haze CBD is a legal cannabis strain that has become very famous in the last year but has actually existed for a long time. This strain of CBD Cannabis owes its popularity to its sweet aroma and its extraordinary resistance to all weather conditions; for this last reason it is widely used by farmers in hilly areas.
The Overview
At the sight the mango haze buds have a very intense color, ranging from a bright orange to a purple red. The green at the base of its coloring is light, sometimes lit, with many orange and red trichomes that take over. Buds often have an almost "round" shape and are of average size; it is difficult to find particularly large buds given that such plants develop in width and tend to concentrate little around the apical peaks.
 The Aroma
This legal CBD weed really owes a lot, including its name, to its delicate aroma. The soft and sweet taste is slightly dampened by the aftertaste of exotic fruit, here you can see clear hints of mango and papaya. The smell is delicate, light, sweet and never intrusive. For these characteristics it is much loved by the female public and by the lovers of classic Haze.
Origin and Cultivation
The cultivation of this plant takes place in Alto Piemonte, near the Val d'Aosta. This farm was born at a height of about 600 meters at the foot of the Alps and has always cultivated this variety of legal marijuana for its extraordinary resistance to weather and cold. Production takes place only in the greenhouse and artificial light is used only in the initial phase of the plant's life.
The Origins
Mango Haze is a classic of this family, and like the other Haze it is predominantly Sativa. This strain is born from the crossing of 3 very famous varieties: the Skunk, the Haze and the Northern Lights. Most experts will notice that these are the same parents as the Super Silver Haze; unlike the latter the Mango Haze is used with a specific Northern strain called "Northern Light # 5 Haze". From this cross comes a truly fruity variety with relaxing effects.