Modified on: 12/09/2023
Between reality and false myths, here is the situation of medical marijuana in Italy
If you are a CBD cannabis fan, you have probably followed the evolution of the situation regarding medical marijuana in the Italy and around Europe. Healing cannabis has been legalized in some European countries (since 2006 in Italy), but a lot has changed since then.
Pharmaceutical cannabis is a variety of cannabis, grown on ministerial commission, specifically for medical purposes. Many studies have demonstrated its effectiveness in alleviating the suffering of patients suffering from various pathologies in cases where the standard treatments do not affect:
Pain therapy for cancer patients
Multiple Sclerosis and ALS
Glaucoma
Tourette's syndrome
Nausea and vomiting in HIV patients
Chronic pain (mainly neurogenic)
The active cannabis ingredients, which give it soothing and curative properties, are THC and CBD. There are many medical marijuana varieties (including Bedrocan) with different ratios of the two. Depending on the therapy, it is preferable to administer one product or another, more unbalanced towards THC or CBD.
Let us now go and see what the bureaucratic hiccups and practical problems in the sale of medical marijuana in the Italy are.
Medical cannabis and authorized cultivation in Europe: what has changed in 2020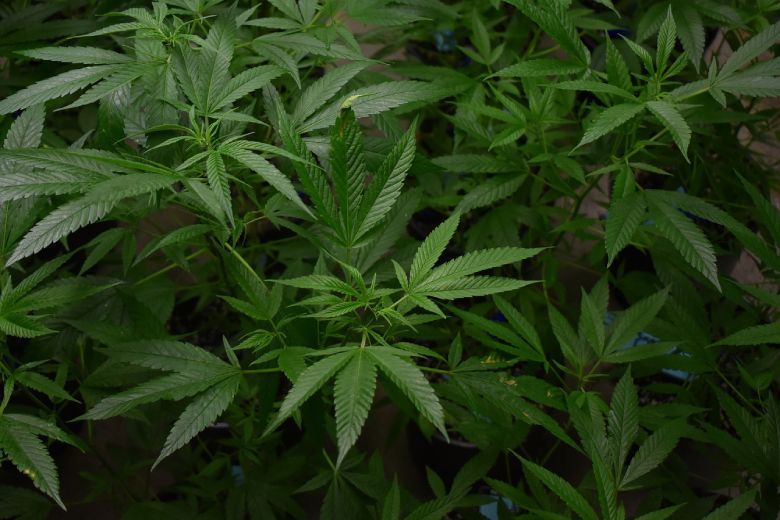 As we have mentioned in the lines above, medical cannabis has been legal in some countries since 2006, but only since 2015 it is produced in Italy, to be precise in the military-pharmaceutical chemical plant in Florence.
Before that date, the product was mainly imported from Holland, Canada and Germany. It is still the case today, despite Italian production. But why is this happening?
The problem concerns the quantity of product that the plant can produce according to ministerial regulations: from 2015 to 2019 it was authorized to produce 350 kg for year. From 2020, on the other hand, the quantity granted has risen to 500 kg.
Despite the increase in production, the quantity will probably be insufficient to cover national needs (estimated at 700 kg in 2019 and 1000 kg in 2020). It will lead, by necessity, to the Dutch and German channels being used again for integration.
Thanks to all the new regulations, Justbob was able to develop its CBD activity and reach some of the best CBD flowers produced in Italy!
Read also: Male marijuana: uses and properties
Therapeutic cannabis in Italy: sale and right to reimbursement
Unlike CBD marijuana, healing cannabis is sold in licensed pharmacies in the form of medication. Cannabis inflorescences arrive loose in these facilities, which prepare medicines for customers in their laboratories.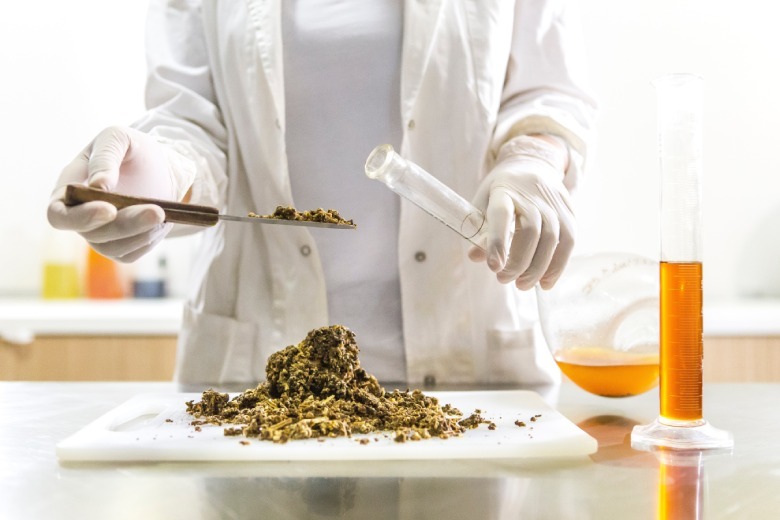 The quantities that can be purchased are strictly bound by the medical prescription and the forms in which medical cannabis reaches the patient is:
Flowers for vaporization or decoction
Capsules
Extracts (including CBD oil)
Dyes
Resins
Gums
Pills
Creams
Final considerations
It would help if you now had a clearer picture of the situation in the Italy regarding therapeutic marijuana and, therefore, of the legislative deficiencies that should be filled. Many people suffering from diseases, theoretically included in the national decree, are still not eligible to access CBD cannabis and cannabis medicine such as Bedrocan or other cannabinoid drugs.
It has led some individuals to provide for themselves through home cultivation of cannabis, which is now absolutely illegal in the Italy. It is only legal to buy CBD weed for industrial and collectable use.
Choose the best CBD flowers and legal hash varieties on Justbob!