ORANGE BUD
Indoor | CBD+CBDA > 18,5 %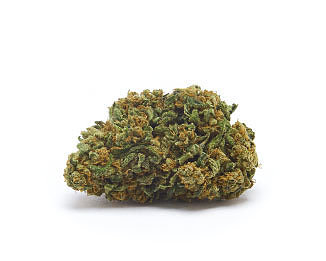 Starting from: 0,00€
Article information
BIOLOGICAL PRODUCTION
CBD + CBDA > 18.5%
GreenHouse Cultivation
THC < 0.2%
Orange Bud, sativa weed
Orange Bud weed is one of the cornerstones of the CBD flowers in UK. Its high CBD content gives high quality to this sativa weed genetics. Its roots date back to the 1980s, when it was created by combining two Skunk strains.
The features of the Orange weed
Orange Bud is one of the representatives of the old school of legal sativa weed. One of the strengths of this genetics in addition to its origins is its truly unique and strong taste, with an aftertaste that unites it to the Indica family. Even its fragrance and aroma are very intense and this makes it very similar to the THC-rich varieties. Medium-large sized Orange weed cannabis seeds have a light color and a very high presence of orange pistils, from which it takes its name. The peaks have a characteristic tropical fruit flavor. The marijuana plant has a good yield and has a medium/large size.
Orange Bud: the GreenHouse cultivation
The GreenHouse cultivation of the orange weed takes place in Italy. These certify the ingenuity and the Italian organization in selecting only controlled and specifically designed environments. The productions are implemented with the most innovative technologies in the sector and at the same time its production is carried out on new irrigation and light management methods to improve the product quality. The flowering cycle is very long to obtain high CBD percentages. Both the collection and cleaning of the CBD UK are done by hand. Obviously no pesticides, metals, fertilizers and fertilizers of any kind are used. The plants are strictly NO GMOs and are continuously irrigated with water to recreate their natural habitat and guarantee the ideal growth and flowering.