Here is a report on cannabis and its derivatives: find out what are the main and numerous potentials of this plant
After many years, during which cannabis remained on the verge of trading because it was demonized due to the presence of THC, things have changed with the advent of CBD cannabis (without psychotropic effects).
Today, many cannabis derivatives are high-demanded worldwide: CBD oil, legal hashish and much more…
Cannabis is not just leaves and flowers, but a whole plant that can offer various products used in many industries or purchased by multiple enthusiasts as collectables.
Want to know more? In the following, you will get an insight about cannabis and its derivatives.
Cannabis and derivatives: an ever-growing world
As the cultivation of some legal cannabis varieties is permitted in different parts of the world, and studies on the properties of the plant have increased significantly; the production of cannabis derivatives has also increased dramatically.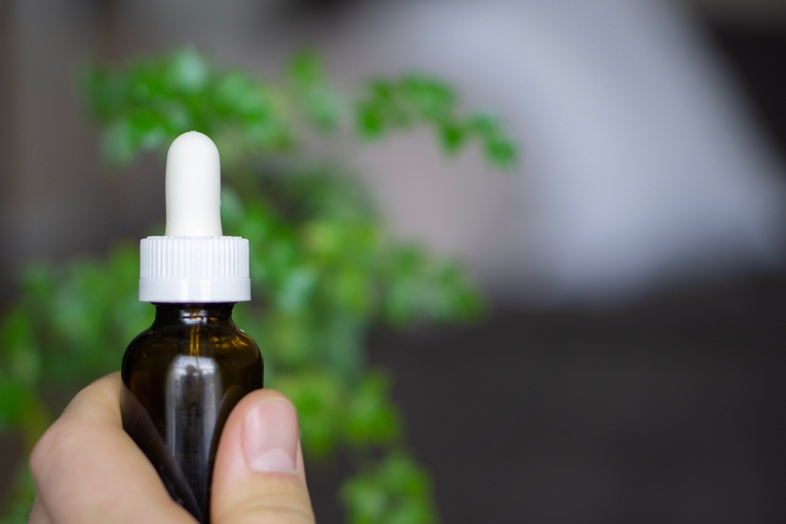 Until recently, when we talked about this plant, everyone was only thinking of the cannabis leaf, perhaps dried, but, by processing cannabis, it is possible to get much, much more.
In addition to the CBD cannabis inflorescences – which are still one of the most popular products to this day – there are many other derivatives of the plant, which are available in the vast majority of particular stores.
CBD oil, hashish, cannabis tea, food, cosmetics, fabrics and more …
To make it short, cannabis offers the possibility to produce products of various kinds, which are appreciated in different contexts. 
Here are the most popular ones…
Read also: What is cannabigerol (CBG) and what role does it play in cannabis?
CBD oil: one of the most popular cannabis derivatives ever
Among the most popular cannabis derivatives ever, there is, without a doubt, the CBD oil.
It is an oil-based product that may contain different concentrations of cannabidiol, one of the most prevalent cannabinoids (without psychotropic effects). It's the second most well-know cannabinoid after the THC.
CBD oil is used in countries (where it is allowed) to fight against insomnia or as a painkiller because of its strong calming and anxiolytic properties.
Some people buy CBD oil to apply it locally to the skin in case of pain or even to treat various skin problems (such as acne and psoriasis).
CBD oil for dogs and pets is also in high-demand in some geographical areas, which veterinarians often recommend to treat certain diseases such as rheumatism, arthritis, etc..
Legal hashish: an old and fragrant product
Even CBD hash is on the list of the world's most popular cannabis products. 
Although the origins of this product are ancient, nowadays many new varieties were born.
Suppose you have no idea what it is. In that case, hashish is a processed resin, particularly aromatic and fragrant, which significantly changes depending on the Sativa or Indica cannabis variety from which it is extracted. Its properties, appearance, and consistency vary then.
Hashish, which is now considered legal, doesn't contains any THC (or only contains the minimum legal percentage of this substance). 
Fibres, fabrics and much more: nothing is thrown away from the cannabis plant!
We talked above about the most common cannabis derivatives, but this plant is also used (since a long time) for many other purposes.
The fibre that envelops the stem of the plant is particularly resistant and robust. Therefore, ropes, sails, bags and even the popular jeans (which were then used for work) were always containing that strong fibre.
Even today, cannabis is still used for the production of textile fibres. Still, the woodiest part (which was thrown away in the past) is used today to produce animal litter and other innovative materials that are useful in the construction sector.
In short, any component of cannabis can be considered a resource…!
Food products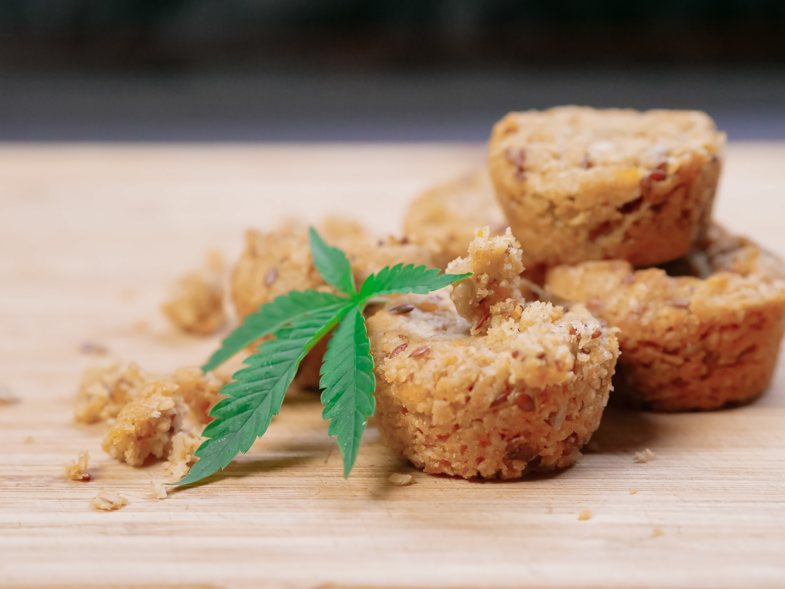 In addition to CBD products and fibres, the use of cannabis derivatives for food purposes is also becoming increasingly common in some countries (it's used in India and Russia since a very long time for example).
Cannabis seeds are considered as an excellent supplement, and the butter extracted from the plant has also spread widely. At the same time, the oil – with the typical hazelnut flavour – is used as a spice and is rich in omega-3 fatty acids and other prized substances.
Read also: Aeroponic cultivation: what is it and can it make a difference?
Conclusions
As you have read and surely understood, cannabis is a plant with thousands of resources from which any component (flowers, leaves, fibres, wood parts …) can be used advantageously.
Where allowed, its derivatives, such as CBD weed, are continually spreading. In the meantime, the plant is gaining popularity, and research on the cannabinoids effects is growing, with more and more studies conducted.
If you are interested in cannabinoids, we recommend that you check the current regulations before purchasing or misusing substances, as they are constantly changing.
There also has recently been a debate in many countries about legal cannabis, its derivatives, purchase, use and sale, but there is still no major news to this day.
If you appreciate this plant, or even if you are just curious about it, and would like to collect inflorescences or some cannabis derivatives, we invite you to visit our CBD online shop.
A wide range of products, quality and comfort, will inspire you!
We are waiting for Justbob.shop for you!