Modified on: 30/08/2023
Authorized dealers, physical stores and online. Here it is where you can buy legal marijuana in Europe now.
---
The legal weed phenomenon has been very successful in our country, so that specific sales points have been created: grow shops, seed shops and websites specialized in selling certified and quality products, such as justbob.it.
Buying CBD cannabis is a legal operation. Quick and easy if you take advantage of the various buying possibilities which, in addition, offer product lovers the opportunity to choose between different varieties with specific characteristics and beneficial properties.
The current market, therefore, is capable of responding to the needs of customers thanks to the positive impact achieved in recent times.
Legal Marijuana: what it is and why to use it
The CBD buds are obtained from carefully selected CBD hemp Sativa female inflorescences because they are rich in cannabidiol. More commonly known as CBD, it is an active compound that does not cause psychotropic effects.
Read also: Cannabis tanning
Light hemp varieties are also poor in THC.
The main characteristic of CBD weed is, in fact, the low level of tetrahydrocannabinol contained, so as not to release any psychoactive effect on consumers.
All this is useful to understand that this variant obtained from the known hemp plant has obvious beneficial effects on consumers who remain vigilant and do not suffer physical or mental limitations.
More specifically, CBD weed produces:
Relaxation;
Reduction of anxiety and stress attacks;
Analgesic and anti-inflammatory effects;
Energizing and antioxidant effects;
Improvement of night rest.
Despite the evident positive characteristics established by various studies conducted in recent years on CBD, it is necessary to know that the released effects are variable and subjective, so it is good to check the intake doses and verify the quality of the product before consuming it.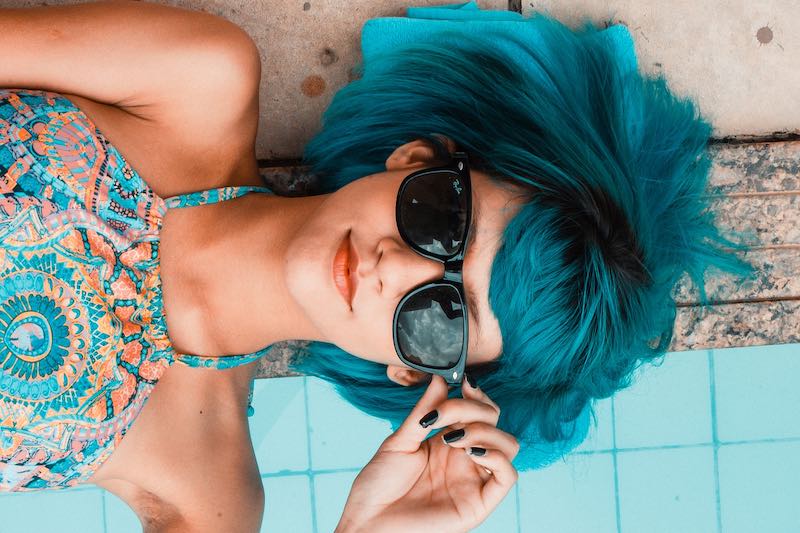 What does the European legislation say on legal marijuana?
The European Regulation-Delegate n. 639-2014 together with the European Regulation n. 1307/2013 promulgate the cultivation and supply chain of industrial hemp.
The purpose of this legislation is to reduce the environmental impact caused by agriculture and to protect the biodiversity present in the area.
The cultivable cannabis seed varieties are those that are certified in the European catalog.
From these crops, it is possible to obtain foods, cosmetics such as CBD oil, and products useful for green building.
Of course, the law clearly explains that operating lawfully implies a THC rate of no more than 0.2% but, in any case, the farmer is relieved of any responsibility.
Despite all these clarifications, a regulatory gap is evident as there is no reference to the personal consumption of hemp. According to the previous rules, it is illegal to use legal marijuana for recreational purposes.
Where to buy legal cannabis
A clear sign of growth in the CBD hemp market is given by the diffusion of authorized dealers of this product in different forms. Shops can be physical or online (like justbob.it).
There is currently no clarity on the authorizations of tobacconists. To avoid incurring penalties, the FIT, Italian Federation of Tobacconists, advises against for the moment the sale of legal marijuana.
Furthermore, CBD cannabis can be obtained from herbalists in the form of extracts or seeds for the production of creams, CBD oils and even infusions and herbal teas.
Buy legal weed online
The CBD cannabis market has established itself so much that it has become popular even online. Many sites offer quality products and certified varieties specifying the main characteristics and the possible costs.
This mode of purchase attracts several customers for the possibility of maintaining their anonymous identity. Furthermore, many sites offer delivery services within 24 hours of payment.
Buying online, however, requires special attention because it is important to choose reliable sites that sell certified products, explaining their origin, THC and CBD levels and how they are cultivated.
For example, on our online store JustBob.shop we exclusively sell batches of certified marijuana light, analyzed in the laboratory and biological.
All the varieties offered comply with European standards, to guarantee maximum quality and safety to our customers.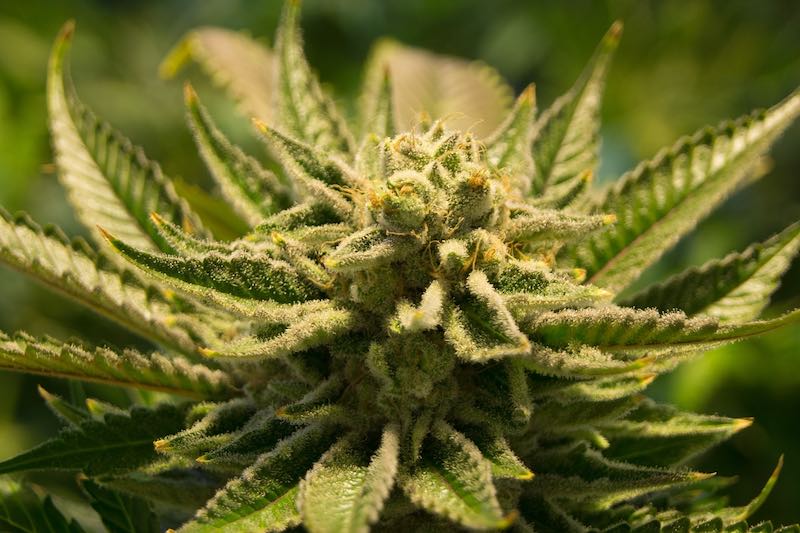 Is it possible to buy CBD cannabis at the pharmacy?
Many people wonder if pharmacies are authorized for the sale of legal hemp.
The answer is no.
Legal marijuana is different from cannabis for therapeutic purposes. Therapeutic cannabis is a product with psychoactive effects because it contains a fairly high percentage of THC, to cure certain diseases.
It is, in fact, cannabis obtainable only through a medical prescription that ascertains the need to treat chronic pains or diseases such as multiple sclerosis.
Does CBD flowers have any side effects?
Legal cannabis does not generally have side effects.
Extensive research has simply established how CBD has a positive effect on our bodies.
Consuming CBD flowers does not in any way alter consumers' sensory or physical perceptions, but only induces a state of relaxation and calm.
Of course, despite this, they are products that cannot be sold to minors.
Furthermore, it is good to consider that the individual responses depend on the subject and the recruitment method.
Measuring effects accurately is therefore difficult because in the plant the compounds are not contained in an active form; this is a process that takes place through heating.
This is why it is essential to know the right doses to intake based on the person that uses it, to try to take full advantage of the benefits of the CBD cannabis.