Modified on: 11/09/2023
The CBD effects to calm convulsions – this is what the University of North Carolina researches say
Cannabidiol (CBD) is a cannabinoid content in varying amounts in the "classic" cannabis flower, and high percentages in CBD cannabis and legal hash … unsurprisingly called CBD hash or CBD hashish. It is a compound produced by the trichomes, the filamentous cannabis flower glands, as well as other cannabinoids such as THC and aromatic substances called terpenoids.
Recently, medical-scientific research has focused in particular on CBD, as it seems to interact very positively with our endocannabinoid system. For example, the main CBD effects are analgesics, anti-inflammatory drugs, painkillers and many other neurological conditions.
Research from the University of North Carolina School of Medicine – which we will talk about today – and many other studies, show that CBD can also relieve convulsions. It can also bring the brain rhythms of the rare Angelman Syndrome (AS): a neurological disease that causes mental retardation, epilepsy, facial deformities and other severe symptoms.
CBD to relieve seizures and other Angelman syndrome symptoms: this is what UNC research says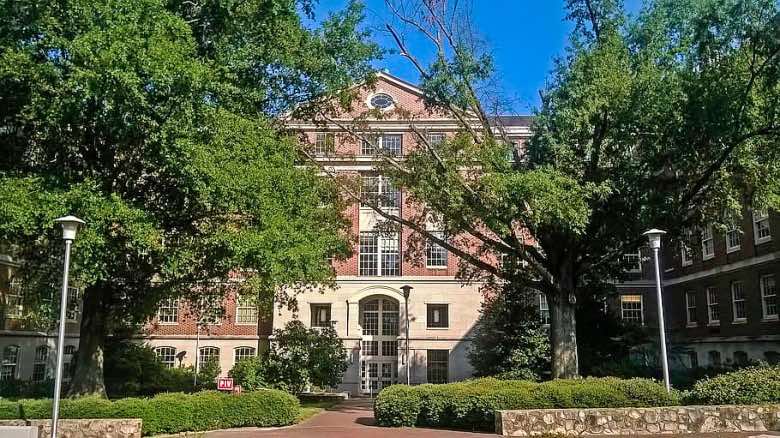 The University of North Carolina study saying that CBD may relieve convulsions and improve behaviours in people with neurodevelopmental disorders, was published on September 18, 2019, in the Journal of Clinical Investigation.
The researchers conducted studies on animal models showing Angelman syndrome, and the excellent results show that CBD could also be handy in children and adults treatments.
The Angelman syndrome is caused by the absence of part of chromosome 15 and is characterised by, among other things:
intellectual disability,
retarded psychomotor development,
aphasia (lack of elocution),
brain rhythm dysfunctions,
severe epilepsy, often resistant to medication.
Ben Philpot, the UNC's Neuroscience Centre's Associate Director has a strong need for effective treatments, currently insufficient, for children with Angelman syndrome. Only effective treatment could help them improve their life and also support their families and therapists.
Professor Philpot further states that the CBD could help the medical community to meet this need safely, especially in the treatment of the harmful attacks typical of the syndrome in question.
Read also: Cannabis strains and effects: Dr Ethan Russo's research
CBD to treat the Angelman syndrome symptoms? There are excellent results
In 2018, the Food and Drug Administration (FDA), the US government agency that regulates and administers food and pharmaceutical products, approved CBD use to treat seizures associated with two rare epilepsy forms. But little is known about the antiepileptic and behavioural cannabidiol effects on people with Angelman syndrome.
Ben Philpot's research laboratory is one of the US leaders in creating genetically modified animal models to show neurodevelopmental disorders.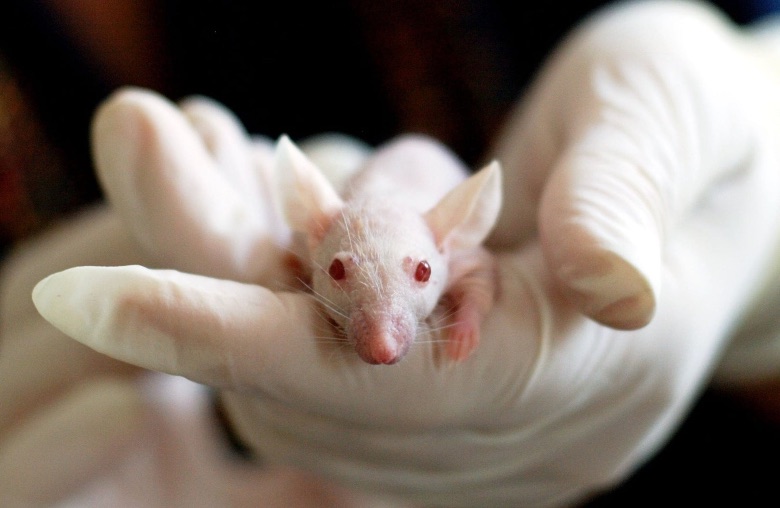 Researchers use these models to find new treatments for different diseases, such as the syndrome we are talking about in this study.
Studies conducted by researcher Bin Gu, a post-doctoral fellow in Philpot's laboratory, have demonstrated the CBD beneficial effects on seizures (but also on motor deficits and abnormalities in brain activity) in laboratory mice genetically modified to mimic Angelman syndrome. It is therefore possible that, after adequate clinical studies, CBD cannabis may also be suitable for clinical use in children and adults.
Specifically, a single cannabidiol injection reduced the extent of the seizures in the mice (the researchers induced the spasms by increasing the guinea pigs' body temperature or by emitting loud noises).
A conventional CBD anticonvulsant dose of 100 mg/kg slightly sedated the mice but had little effect on balance and movement coordination.
CBD also restored normal brain rhythms, which are usually altered in people with Angelman syndrome.
Read also: CBD Vape: What are CBD liquids for e-cigarettes, and why is everyone talking about them?
Researchers' findings on the CBD use in the Angelman syndrome symptoms treatment
Researchers at the University of North Carolina believe the study could spark new research into the CBD use to relieve severe Angelman syndrome symptoms and other neurodevelopmental disorders.
They also said that patients' families and patients themselves should seek advice from their doctors before taking any cannabidiol products. Whether it is pure crystals or CBD oil, as clinical trials are needed to establish both the efficacy and this compound safety.
In any case, scientific research into the CBD effects is mainly taking place in countries where cannabis is no longer feared. We hope that these studies will bring good results in humans as well and that cannabinoids can no longer be the object of suspicion but of safety and confidence.