Modified on: 11/09/2023
Between hash and cannabis buds, is one product more powerful than the other? And if so, which is it? Here is the answer to your curiosity
Although it is forbidden to use marijuana and its derivatives (such as hashish and CBD oil) in the UK, there are many users who, intrigued by the surprising properties of this plant, would like to know more about its effects.
For example, what is the difference between hashish and weed in terms of 'potency'?
Do the cannabinoids contained act on your body the same way, or is one product stronger than the other?
There is indeed a winner, but to better understand which one it is, we first need to clarify what hashish is and how it differs from the more familiar cannabis buds.
Here are all the clarifications.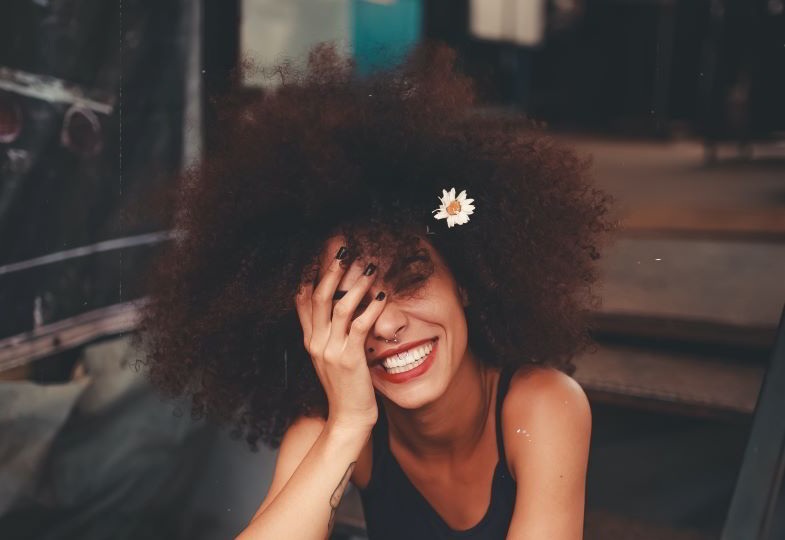 What are the main differences between hashish and weed?
First, marijuana is a plant with very ancient origins, from which many products are made. One of these is hashish, which is now also available in a THC-free form called legal hashish.
The main difference between hashish and weed, therefore, is that hashish is a derivative of weed.
Specifically, hashish, also known as 'smoke', is a product made by extracting the resin of cannabis flowers (in case of legal hash, we speak about CBD flowers).
However, the most important thing to know is that the resin is also the part of the hemp plant richest in cannabinoids and terpenes. In short, it is a concentrate of active ingredients, aromas, and fragrances.
But considering that the resin is extracted from the plant, then is hashish or weed stronger?
You will find the answer in the next paragraph.
Read also: Home-made hashish: here's why it's not a good idea
Hashish and weed compared: which is more potent?
As mentioned earlier, the resin is a substance produced by cannabis plants in which the highest amounts of cannabinoids are concentrated.
To put it simply: when you smoke a bud of weed, you are consuming both the resin it contains and the plant component, which has lower percentages of cannabinoids; when you smoke hashish, however, you are only consuming the part of the plant that has the highest percentages of active ingredients.
Between hashish and weed, therefore, the most potent is undoubtedly the former!
Taking THC (the psychotropic cannabinoid, which is illegal in the UK) into consideration, for example, it can be said that the amount of THC in the buds of weed is usually around 15-20%; in hashish, it is between 20 and 60%.
However, it notes that there are currently many hemp genetics that is more or less potent, so this can mostly be done by comparing cannabis buds and hashish made from the same variety as the above.
Depending on how the buds are processed, it is now possible to obtain super potent products that exceed the effects of ordinary hashish.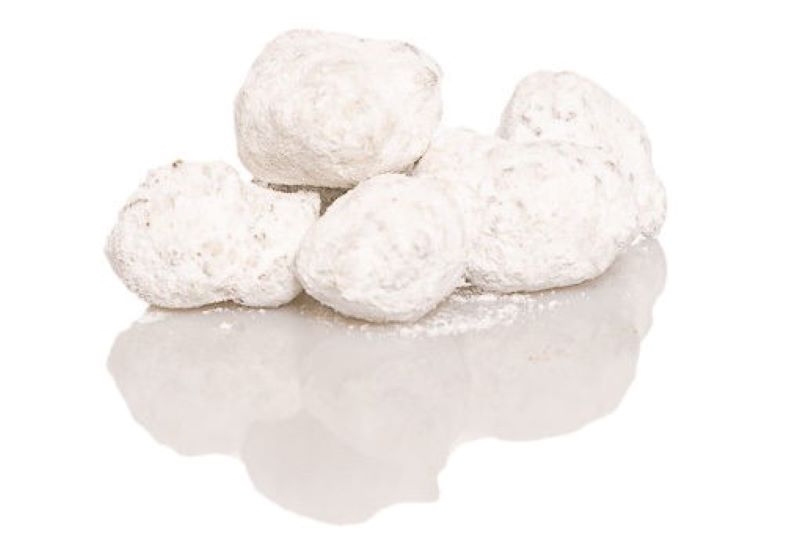 In the world of legal weed, for example, there are highly regarded buds, such as Icerock, that are soaked in CBD oil and then coated with cannabidiol crystals, in which the percentages of the cannabinoid far exceed those contained in the more common varieties of legal hashish.
Based on this data and the new developments in the cannabis and hashish scene, those who wish to consume very strong and concentrated products will not necessarily have to opt for smoking. Instead, if they prefer, they can buy a type of weed from, particularly cannabinoid-rich genetics or the buds enriched with pure cannabinoids.
For marijuana lovers, this is a positive aspect that allows them to customise their experiences to the best of their ability. In fact, besides the effects, the aromas, and scents change between marijuana and hashish.
Read also: How to recognise cut hashish with a foolproof method
To conclude
As we have seen, theoretically, hashish can be considered more potent than weed, as it is a genuine concentrate of active ingredients.
However, innovation in the world of cannabis has given rise to many new ways of making products, and the inflorescences, which were previously only dried and tanned, are now enriched with pure cannabinoid crystals and can exceed the potency of the hashish varieties that have always been considered stronger.
That said, we would like to remind you that our article was written for information only and that the recreational use of marijuana and its derivatives is prohibited in the UK.
What is legal, however, is the purchase of THC-free products for collecting purposes, So if you are a cannabis enthusiast, visit our online shop JustBob.shop today and take a look at the inflorescence, CBD hash and CBD oil pages to choose the products you would like to have on hand — you are sure to find what you are looking for!
We look forward to seeing you in our cannabis CBD online shop. See you soon!