In recent months there have been many discussions about the legality of cannabis, and in france, due to recent events, many thought a real about-face was taking place
To our amazement, however, the tables seem to be turned today.
While the French government seemed to want to strictly prohibit the use, transfer and sale of depotentiated cannabis, the Council of State has launched a counter-move by a judge who has decided to call into question what has just been debated and approved on the subject of consumption and transfer.
Much to the appreciation of the many growers who found themselves challenging the latest ruling, it was defined that the consumption of CBD-based products (therefore free of THC) can be tolerated without in any way violating the current regulatory framework.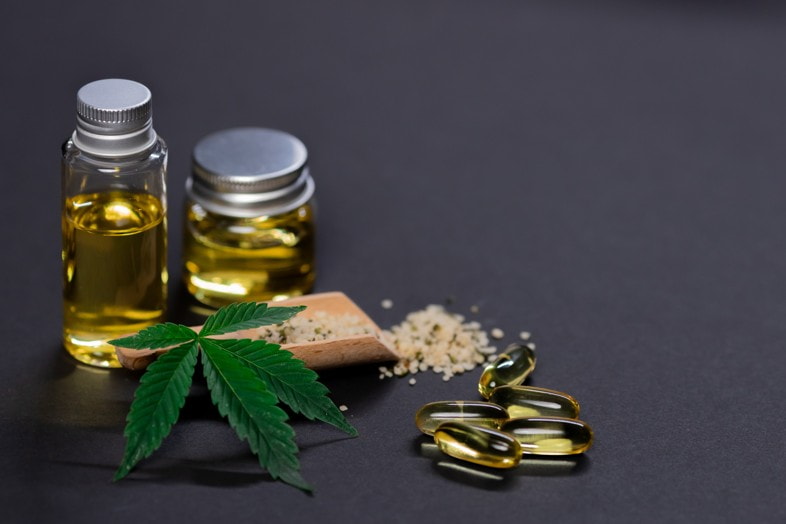 The legality of hemp flowers and leaves: what French law says
Recent events have seen the Council of State interim judge temporarily suspend the ban on the marketing of raw flowers and leaves of certain cannabis varieties.
According to the Public Health Code, a threshold of less than 0.3% of delta-9-tetrahydrocannabinol (THC) is now acceptable because it has no narcotic properties. The same judge pointed out that the threshold is identical to that regulated by article R5132-86.
Read also: Cannabaceae plants: all types and benefits
Legal cannabis in France: Is THC no longer in the sights of obstructionists?
The ministerial order of 30 December 2021, on the one hand, authorised the cultivation and use of cannabis with THC below 0.3%, but on the other hand prohibited its sale to consumers, regardless of the amount of THC present.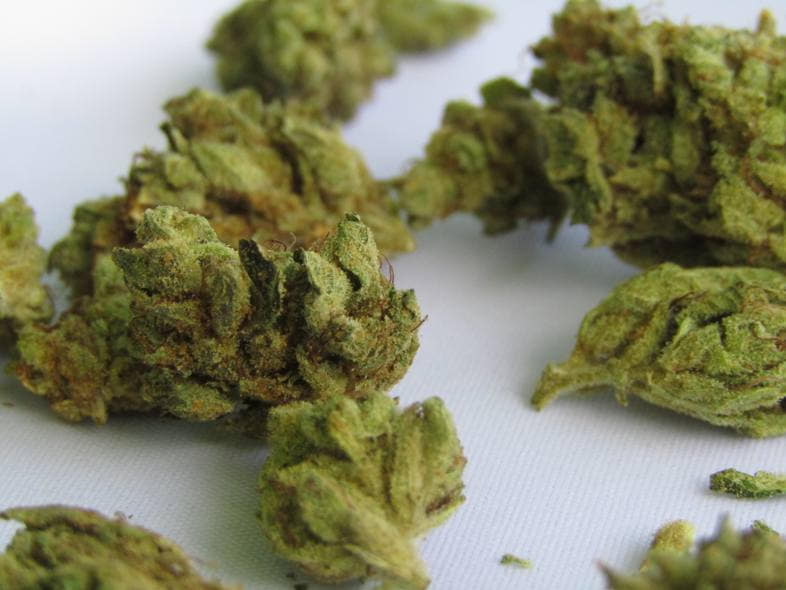 Therefore, several companies that already marketed cannabis products because of an earlier ministerial order challenged the ban.
The crux of the matter is that the judge of the Council of State held that the prohibitory measure was unlawful due to its excessive and disproportionate nature.
At the end of the litigation and the exchanges in the public hearing, it did not appear that flowers and leaves of cannabis Sativa with a THC content of less than 0.3% were harmful enough to justify a total ban.
While the Council of State is still deciding on the legality of the appealed ordinance, the interim judge temporarily suspended the ban.
Read also: Cannabis cycle: here are all the growth phases of the plant
Conclusions
The situation in France is still uncertain and tottering. All sellers and producers are waiting for answers that will decide the fate of their trade. However, if it seemed that hemp flowers and leaves could not see the light of day before, recent events seem to prove the opposite.
However, we will have to wait for more concrete answers.
Don't miss our content and visit our online store Justbob.shop to choose between legal cannabis, hashish, and CBD oil.
We are waiting for you in our cannabis CBD shop!