Modified on: 07/03/2023
Important news for the cannabsis world: find out how marijuana became legal in new york and what is in store after this change.
It is official, New York has legalised the use of marijuana for recreational purposes, joining the District of Columbia and 14 other states in favour of cannabis.
It is a significant change, which after years of constant opposition, has finally been approved.
Under the new law, adults 21 years of age or older may purchase and grow cannabis plants for personal use without penalty or prosecution.
But let's find out the details of legal cannabis in New York, how this change came about, and what the future holds for the economy.
The deciding votes: The House and Senate have said yes to legalising marijuana.
As Andrew Como himself wrote on 31 March on Twitter, "This is a historic day".
Indeed, the legalisation of recreational cannabis for adults in New York is something that will be remembered for a long time.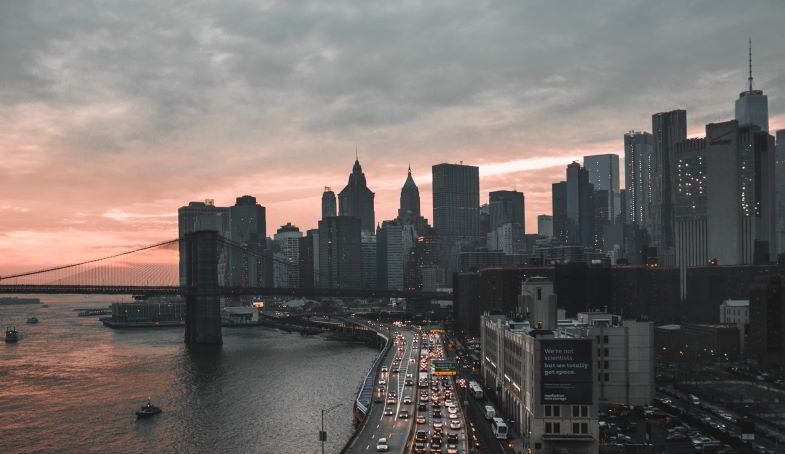 The legalisation measure received 40 votes in favour in the Senate and 23 against, while the House voted 94 in favour and 56 against.
The Republicans were united in voting no, but the desire for change prevailed, so marijuana is now officially legal for recreational purposes after years of struggle.
What does this new law provide for?
Adults 21 years of age and older can buy and grow legal cannabis for personal use in New York, and the limit for personal possession has been set at 85 grams.
But there is more.
It appears that convictions will be cancelled for citizens sanctioned for cannabis-related offences, as they will no longer be considered cannabis offenders.
Read also: Breakthrough in cosmetics: Europe says yes to CBG in cosmetics
Marijuana legalisation and the future: economic surge and social change.
The fact that it has become legal to buy and grow marijuana for recreational purposes in New York City seems to presage many changes in both the economy and society, as many government officials think.
New York could become one of the major centres for the legal marijuana trade and economic estimates. We speak of around $350 million in additional tax revenue (the state has decided to tax sales at 9%), thousands and thousands of new jobs, and generally a decisive and impactful economic boost.
It is believed that this will also have a positive impact at the EU level.
Not only will many of the unemployed find new job opportunities and raise overall welfare levels, but also because in the past, bans on the purchase and use of cannabis have disproportionately targeted the black population.
By removing this pretext, in a way, it will also be possible to decrease inequalities.
In short, the future of cannabis legalisation in New York may be the beginning of a new, more prosperous and decidedly positive period in history.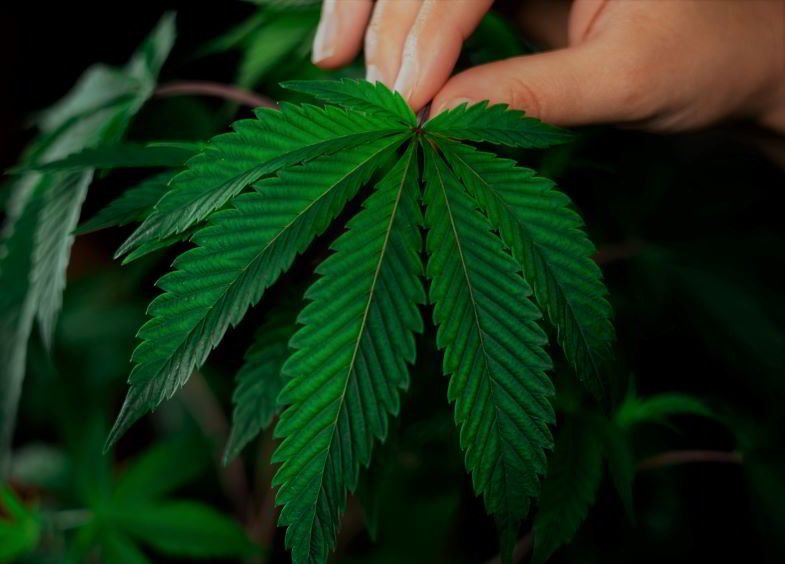 New York legalises marijuana: what about Europe?
The fact that legal weed can also be used for recreational purposes in New York is news that will be much talked about and will probably serve to understand what impact such a choice can have both socially and economically.
What about Europe?
As far as the European Union is concerned, the idea of talking about legalising marijuana for recreational use is still quite far away. Still, studies on CBD and the effects of the various cannabinoids in this plant continue, so as time goes by, some progress should be made. Just recently CBG, for example, was approved for use in cosmetics, but nothing more.
However, a test of recreational cannabis use is taking place in Switzerland, a stone's throw from the UK.
It is a pilot trial (initiated thanks to an amendment to the LStup) aimed at understanding what might change socially and economically in a country where the consumption of cannabis and its derivatives (CBD oil and hashish) is prohibited.
Since this test is carried out in the heart of Europe, likely, in a few years, its results will also influence future decisions in the European Union and beyond. But for now, all we can do is wait!
Read also: The main cosmetic properties of hemp
To conclude.
As you may have read in other parts of the world, cannabis and its derivatives are no longer considered as dangerous as they once were. To the extent that even states like New York have decided to introduce it legally into commerce and have opted to allow adult consumption for recreational purposes as well.
New jobs, economic growth and a reduction in inequality and crime are just some of the objectives of this move, but the actual results will only be seen over time.
So, if you are fascinated by the world of legal cannabis and like to collect inflorescences and its derivatives such as legal hashish, we invite you to visit our CBD cannabis shop.
A wide choice of products, quality and convenience are at your disposal.
Let yourself be conquered by the proposals of our store: we are waiting for you at Justbob.shop!