Legalization of cannabis: a tortuous and tangled path where the french people oppose the government
The legalisation of cannabis is an ongoing battle in many European countries. France is known to be one of those with the most repressive policies towards those who use or sell cannabis.
According to data from the European monitoring centre for drugs and drug addiction (Emcdda), France is one of the European countries with the harshest penalties, along with Sweden, Finland, Hungary, Estonia, Greece and Cyprus.
Let's take a look at the positions of public and political opinion in the transalpine country regarding marijuana consumption.
Cannabis: from illegality to the road to legalisation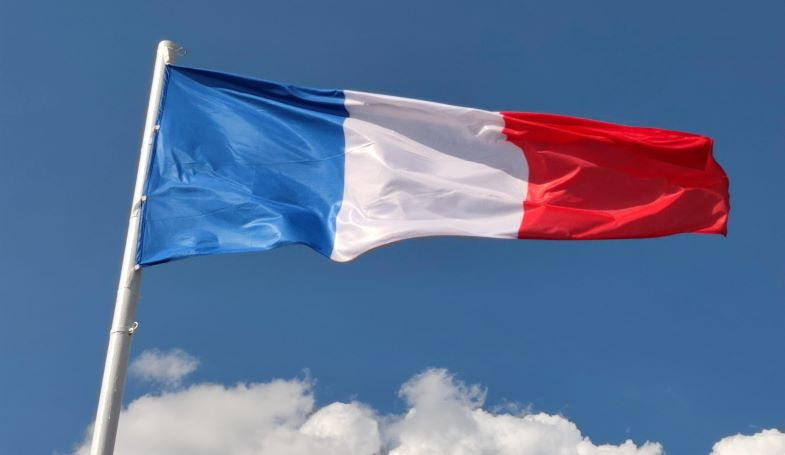 As already mentioned, France is one of the countries with the most repressive policies in Europe, although it was one of the first to know about its consumption.
The first experiences date back to Napoleon's time, when soldiers stationed in Egypt tried cannabis for the first time.
Because of its effects, however (which differed from those of legal cannabis), it did not immediately enjoy a good reputation. In fact, the path of cannabis has been tortuous since then: abolished because it was unsuitable for treating cholera, and subsequently outlawed in 1970, the road to its legalisation is still a long and arduous one.
Read also: How to store hashish? Here are the most effective ways
Legalisation of cannabis: the opinion of the French people
A slight step forward was made in 2019, when the National Assembly allowed the testing of cannabis for medicinal purposes, an initiative that was later blocked in 2020 due to the Covid-19 pandemic.
In the same year, the Assembly allowed the French to fill in an online questionnaire on cannabis use, available from January to February 2020. In particular, the French were asked to give their opinion on a possible change of legislation on the recreational use of cannabis towards a more permissive direction.
Medical study: Medical use of cannabis in France
As of March 2021, about 3,000 patients would have received medical cannabis products to treat health problems. However, this huge step forward would come with limiting conditions: only seriously ill patients who could not be treated in any other way, including those suffering from epilepsy, chronic pain or multiple sclerosis, would be able to receive this treatment.
According to some, cannabis could also be prescribed to patients who are coping with the side effects of treatments such as chemotherapy.
Such a step could be considered a breakthrough, clearing cannabis of its dark reputation, even according to the most sceptical.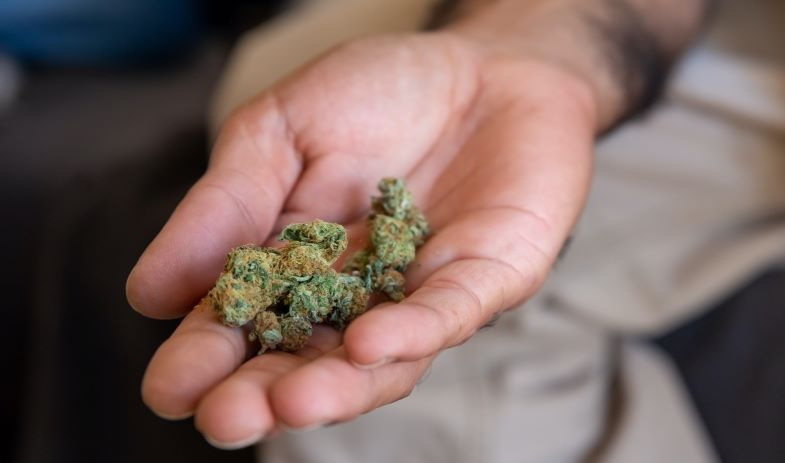 1 in 2 French people have tried cannabis once in their lives
MP Caroline Janvier said in 2020 that 50% of French people had used cannabis at least once in their life, while today there are 7 million users in the country each year (Emcdda).
This implies a major divergence of position between public opinion and politics. However, while politicians would like to align themselves with the French people, the right-wing is adamantly against it.
Not being able to distinguish between THC and CBD, they say, they cannot claim that cannabis is 'safe', and they associate its consumption with crime and violence. On the other hand, other more moderate politicians cannot deny that the diffusion of cannabis is remarkable, and that it is therefore necessary to adapt to the times and legalise a process that is going on by itself, regardless of the obstructionism of the French government.
Bill to legalise cannabis: awaiting response
Friday 07/01/2022—The Constitutional Council rejected the request of the associations of CBD producers and retailers, thus banning the sale of hemp flowers, even if they are free of psychotropic substances (legal weed), i.e., narcotics.
MP Eric Coquerel of the France Insoumise party recently presented a bill with the aim of legalising cannabis, which will be debated on 13 January in the Assembly. The government's position does not bode well, but we will have to wait for the final verdict.
Read also: Where to buy medical cannabis online? Everything you need to know
Conclusions
In conclusion, many would be in favour of the legalisation of cannabis in France.
Many are collecting signatures day after day, to raise awareness and to change the current situation, not only in France but also in our country.
Indeed, Janvier states that "prohibition has adopted, for fifty years, an impossible objective to achieve, without ever having the means to do so.
Legalisation is the best solution to implement control and protect citizens. Legalising cannabis could on the one hand protect young people, and on the other reduce crime and illegal sales.
After this insight, we invite you to visit our JustBob.shop online store.
In our CBD shop you will find a wide range of legal cannabis, hashish and CBD oil. Choose your favourite products and complete your collection!