Cannabis and health: find out when this plant can help you feel better
There is a great deal of misinformation surrounding the subject of cannabis and legal cannabis: many people do not know where it comes from and often do not have a balanced yardstick for understanding its potential.
Recently, the therapeutic use of cannabis has been particularly significant. Its exponential increase in various areas of medicine gives a good idea of how useful it can be for those with specific allergies or diseases.
In the following lines, we will look at the diseases and areas in which hemp can be helpful for health care.
Please note, however, that this article is purely informative. The use of cannabis for medicinal purposes must be discussed with your doctor.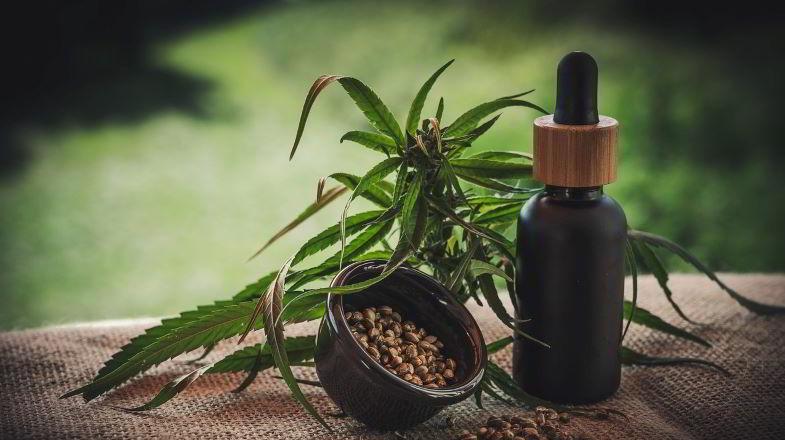 What is cannabis?
Before discussing the medical properties of cannabis, it is worth defining it.
Cannabis, also known as hemp, is a plant from Central Asia. Its inflorescences are dried to produce a complex of molecules that can act on the central and peripheral nervous systems.
In addition to classic cannabis, there is also light cannabis, a variety containing very low THC percentages (below 0.2%).
The two most famous and medically used molecules are CBD (cannabidiol) and THC (Delta-9-Tetrahydrocannabinol). Both can be used for therapeutic purposes.
Read also: Cannabis and hemp: here are the main differences.
Cannabis: the best therapeutic properties
The Ministry of Health points out that, used in the proper dosages, the components of cannabis can be helpful in the medical field.
It would appear that the plant has therapeutic properties against neurological, oncological, gastrointestinal and psychological disorders.
Neurological diseases
Studies have shown that cannabis may help treat the chronic pain and muscle spasms typical of multiple sclerosis. In addition, Sativex, a cannabinoid-based drug recommended for people living with multiple sclerosis, is available on the market.
Oncological diseases
Cannabis is also used in oncology, not so much for cancer cell-related issues as for the significant help in a long course of chemotherapy.
This therapy induces vomiting or nausea in most cases. The use of cannabis can limit these problems and prevent pain and depression. It is, therefore, a valuable solution for those who experience severe physical pain and depression.
Gastrointestinal disorders
Medical cannabis also affects what is known as the second brain: the intestines. Malaise due to issues of various kinds related to the intestines also leads to discomfort in the person's psyche.
CBD and THC molecules can help those who suffer from inflammatory bowel conditions and experience periodic problems. However, the intake must necessarily be combined with appropriate therapy and nutrition.
Psychiatric disorders
In treating mental disorders, there are many treatments that channel treatment towards the use of cannabinoids. This treatment process is carried out according to a clearly defined therapeutic pathway tailored to the needs of the person concerned.
In this case, the collaboration of a psychotherapist, nutritionist, and counsellor is essential to ensure that the patient's intake does not accelerate their mental state.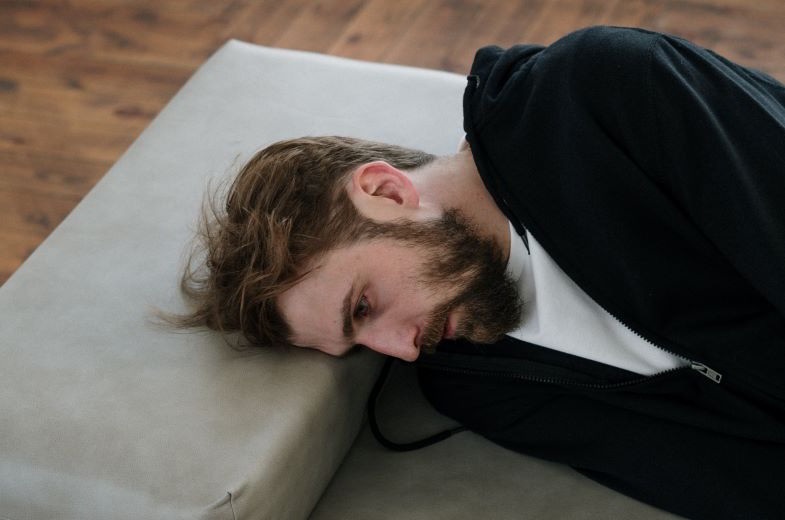 Who can prescribe cannabis in Europe?
Let's take the example of Italy: Given the potential of cannabis, the question arises as to how and where it can be prescribed.
Once your general practitioner or a specialist has seen you, and it has been established that you need to prescribe cannabis, you can do so through hospital doctors in several departments, specifically: oncology, neurology, ophthalmology, radiotherapy, anaesthesia, pain therapy centres, infectious diseases, psychiatry, rheumatology and palliative care. The prescription of cannabis for medical use is regulated by DM 9/11/2015, as reported by the Ministry of Health.
As a rule, the therapy lasts six months, with possible renewal in case of need and confirmation by the family doctor.
Reimbursable CBD-THC cannabis in Italy (JustBob's HQ)
A particularly thorny issue is medical cannabis reimbursable by the SSR.
Through the Ministerial Decree of 9 November 2015, the Italian state identifies six pathologies for which reimbursement is due.
Various regional regulations are linked to this Ministerial Decree, so it is advisable to check the conditions in your territory to comply with the regulations in force. In general, however, reimbursement is always considered valid for these six pathologies: multiple sclerosis, cancer pain, vomiting, and lack of appetite, cachexia, glaucoma and finally, Tourette's syndrome.
Cannabis and multiple sclerosis
Among the diseases most cured by cannabis is multiple sclerosis. The therapeutic use of cannabis helps to better control and manage the symptoms of this disease by acting mainly on bladder incontinence and muscle stiffness. There are also good results in improving sleep and reducing chronic pain.
Reimbursable CBD? THC for cancer pain
Recently, scientific developments in pain treatment have become increasingly important. For example, in patients suffering from oncological problems, treatment with phytocannabinoids has led to improvements in neuropathic pain.
Specifically, CBD molecules (in high amounts in CBD oil and legal hemp) act on pathological pain, while THC molecules act mainly on acute, chronic pain.
Vomiting and nausea
As noted in the preceding lines, cannabis has an excellent response in subjects suffering from vomiting and nausea. This condition is mainly present in subjects undergoing chemotherapy cycles and needing to cope with it.
The THC molecule combined with the CBD molecule is beneficial, as both isolated can exacerbate this discomfort.
Reimbursement of your cannabis for cachexia
Even the uninitiated are aware that taking cannabis involves stimulating the appetite.
The CBD and THC molecules act in a targeted manner on the CB1 receptor of the EC system, increasing the pleasure from assimilating food. Therefore, although it can be beneficial for those who do not need to eat, a THC : CBD ratio of more than 1 should be respected.
Glaucoma
One of the most troublesome diseases treated by taking cannabinoids is glaucoma. Cannabis molecules can significantly reduce the pressure inside the eye.
As you can imagine, overuse can lead to the opposite result, which is why it is essential to take an amount proportionate to your problem.
Reimbursement for Tourette syndrome
People suffering from Tourette syndrome can apply for reimbursement and counteract the frequency of tics and involuntary movements. In addition, you can take advantage of its beneficial properties within a few minutes and alleviate significant complaints by taking it orally.
Read also: Hemp supply chain: why it must be certified
Conclusions
Thanks to new Ministerial Decrees, it has become possible to prescribe cannabis-based therapy recently. The results are evident and can help many people with various diseases.
Finally, we invite you to look at our CBD shop, where you will find much legal weed genetics for sale for collecting purposes.
Choose from CBD buds, CBD oil and legal hashish, and you are sure to find what you are looking for.
We look forward to seeing you at Justbob.shop!